We want to tell you about a special place located at Lake Myvatn which is one of most popular and beautiful destinations in Icealand. But in exchange you have to promise us that you will take extra care to keep this place as it is and only come there to reflect quietly and enjoy nature at its purest. OK?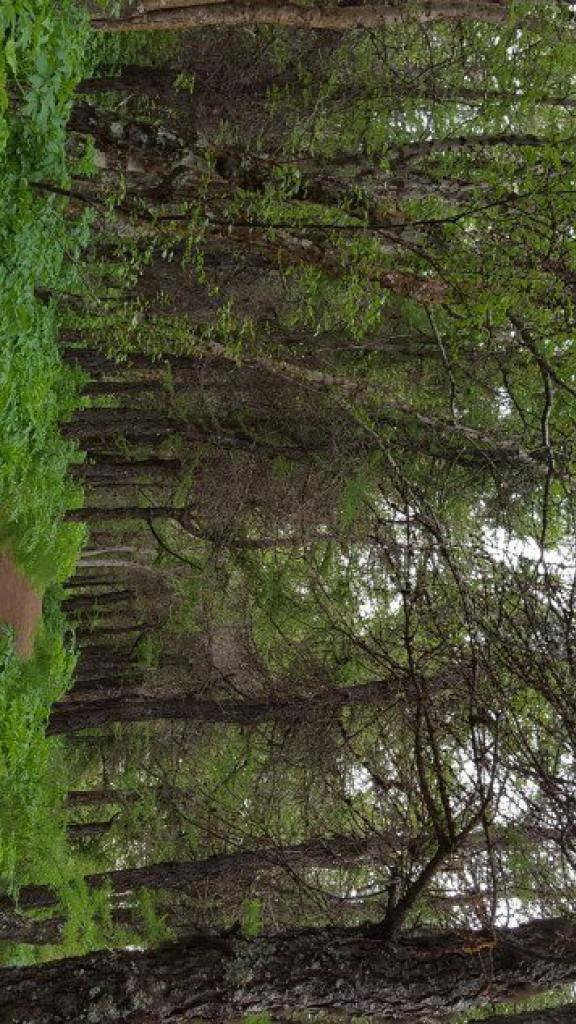 Great. So I am talking about a place called Höfði on the eastern side of Lake Myvatn. It is a lovely pathway through the forest down to the edge of the lake where you can just sit and watch and listen to the birds there and get rid of all of your stress. Just perfect.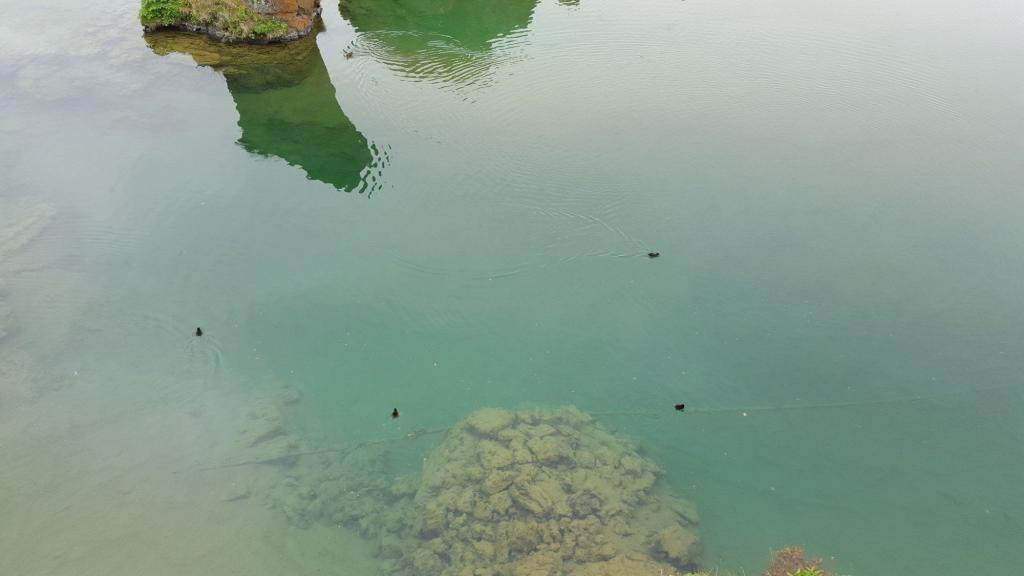 How to get there?
Drive to the eastern side of Myvatn on road no. 848 until you see the sign shown below. Park your car there.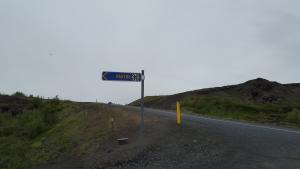 Comments