We are heavily into waterfalls and are lucky enough to live in a country is water (and rain / snow is abundant) and water flows freely.
There are some really nice waterfalls in the south of Iceland, for example Seljalandsfoss, Skógafoss and Glymur. But the king of Icelandic waterfalls resides in the North East. It is of course the mighty Dettifoss.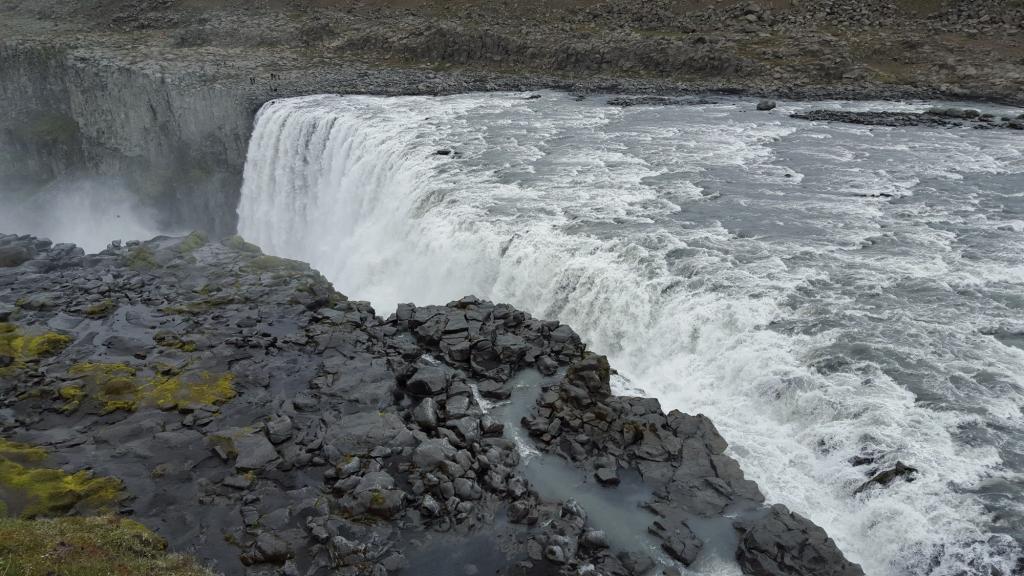 Dettifoss waterfall is a massive wall of water thundering down 45 meters in the canyon of the Jökulsá á fjöllum glacial river. It is a part of the new "Diamond Circle" in the North East of Icealand. This also  includes Husavik, the whale watching capital of Iceland and Lake Myvatn. Close to Dettifoss is the waterfall Selfoss. It is framed by some really nice basalt rock formations and is really photogenic.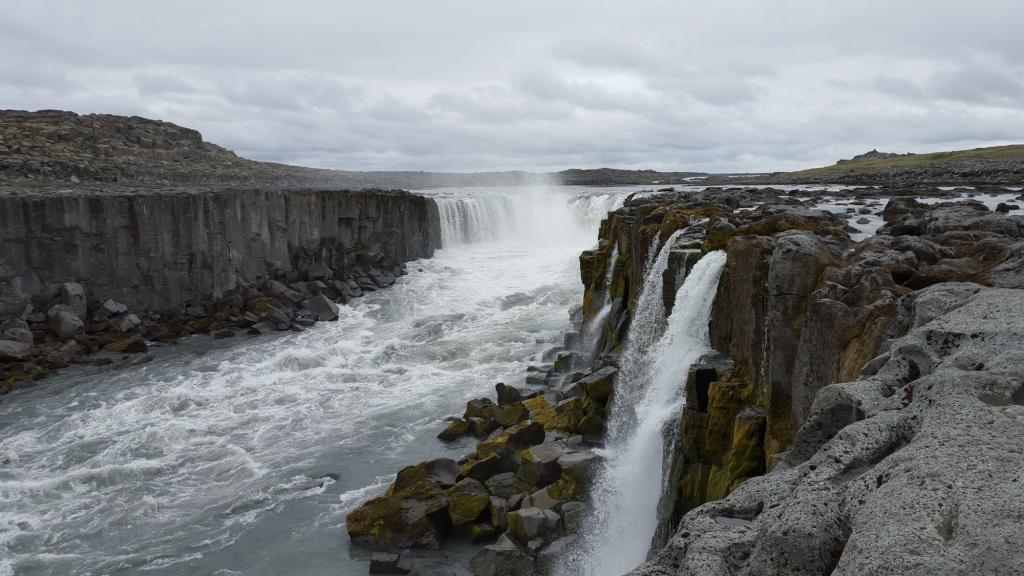 It is a destination that has been opened up by a opening of a new tarmac road back in 2011 which opens up a new angle for these two waterfalls. So make the trip to Dettifoss and check out his little cousin of Selfoss while you are at it.
How to get there
From Lake Myvatan take highway 1 and turn on road no. 864.

Comments