Whale watching and puffin watching in Iceland are one of the most popular activities for travellers visiting this country. We totally get it. Getting closer to nature is one of the best reasons to travel. And if travel inspires us to think more about the natural world which we humans treat so poorly, it becomes a worthwhile endeavour.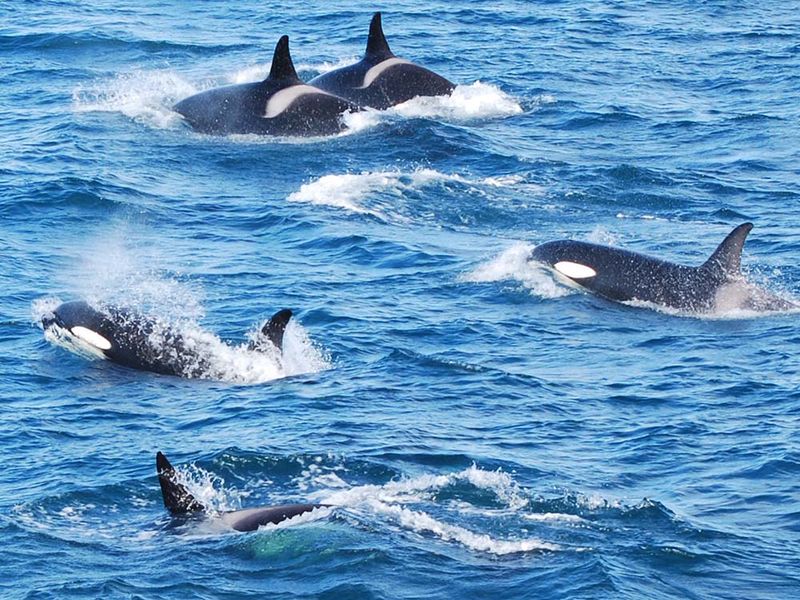 We are especially fascinated by whales, those magnificent creatures that glide through the deep ocean and we humans rarely see. There are many opportunities to see whales here in Iceland but we have said it before and will say it again: whale watching is a contact sport. You have to be alert and on the top of your game when you are on a whale watching tour.  Whales will only appear when it suits them and they don´t stay visible for long. In that sense, whale watching is a bit like chasing after the northern lights!
What are the best places for whale watching in Iceland?
There are so many whale watching tours you can join all over Iceland. The best places for whale watching are probably Reykjavik, Ólafsvík, Grundarfjörður, Akureyri and Húsavík.
When is the best time to see whales in Iceland?
The optimal time to see whales in Iceland is about from April to October. The very best time is the high season in the summer, June, July and August.
Just like with the whale watching, puffins draw a lot of people to Iceland and there are plenty of puffin watching tours that you can join. It is slightly easier to see the puffins than the whales as I am sure you can imagine! The best places to see the puffins include such remote places as Látrabjarg cliffs in the Westfjords and Tjörnes on the Diamond Circle route in the north east of Iceland. But Reykjavik has popular puffin tours as well.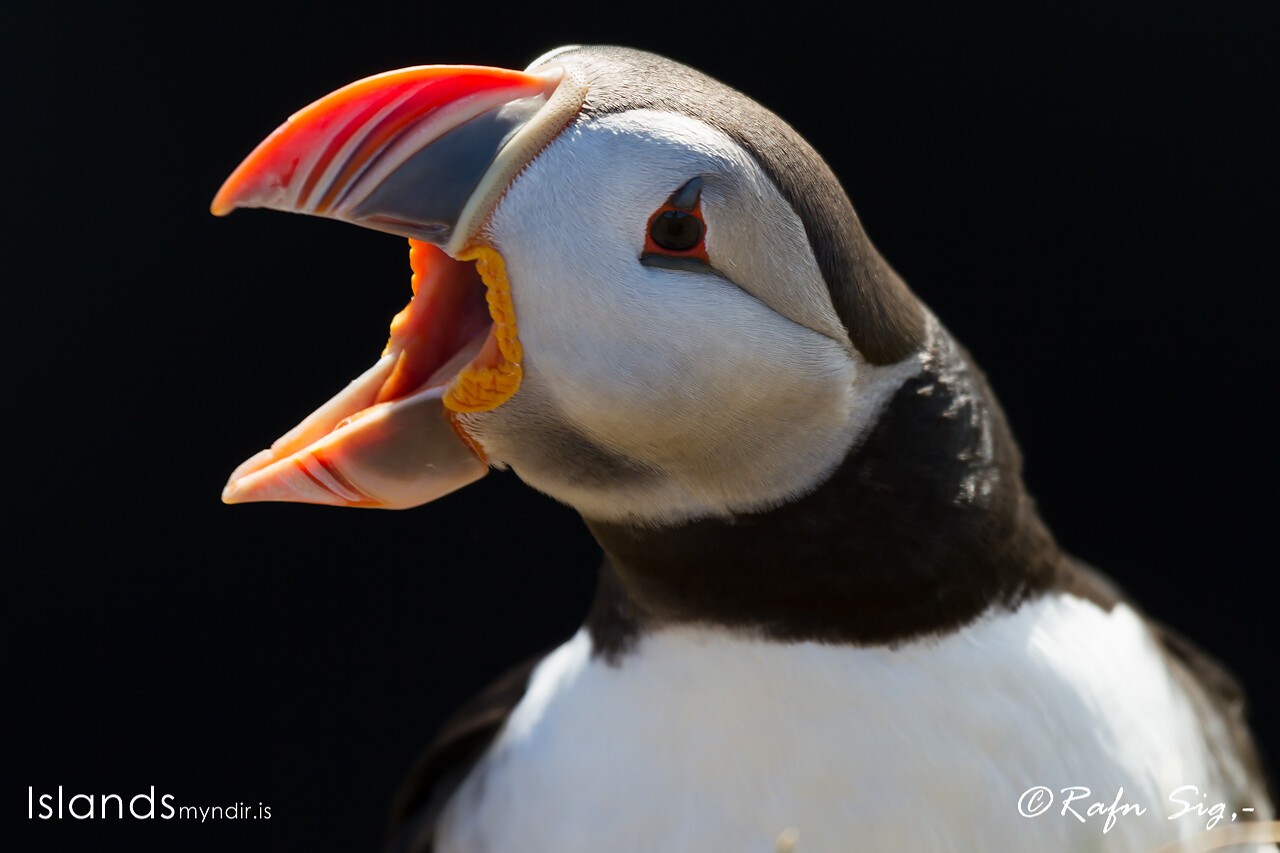 When can you see puffins in Iceland?
The puffins are migratory birds and they are in Iceland from the beginning of April until September.