Hello all!

There are some changes in Stuck in Iceland, Jon, the former editor has started working for Iceland Travel and he wanted to avoid a conflict of interest by running this page as well.
A little bit about myself. Far from being a travel mogul, I'm a musician, a (neo)classical composer actually, as well as being a singer and I teach composition and more in the Iceland Academy of the Arts (and drop by in a couple of other music schools too). I'm very excited to get into the travel biz and have followed this page from the start.
Jon is a great outdoorsman, hiker and mountain climber. I'm more of a pub and restaurant lover and a good food and wine aficionado so there might be a tiny change of focus. I still hope for people to be guest writers about their hiking and mountain climbing trips of course!
Looking forward to working here and interacting with all you great people!
Hildigunnur Rúnarsdóttir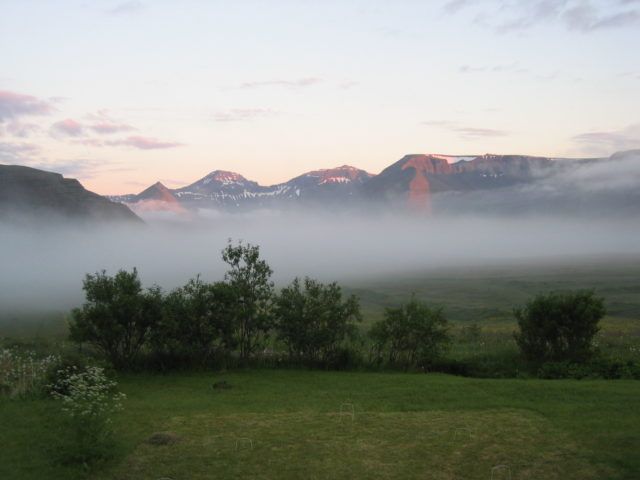 Comments