You ever wanted to stick fireworks in the back of a plane wreck that is lying in the middle of a forlorn desert in the sub arctic night and photograph and film it it while the northern lights dance above you in the night? Well if you do, somebody else has beaten you to it. His name is Shawn Talbot, he is an accomplished photographer from Canada, and he and his crew at 1 Stop Closer documentary series created an impressive show about his journey to Iceland this year.

In the video Shawn treks around South of Iceland and with his filming and photography gives a new and very interesting perspective on such destinations as Skógarfoss and Seljalandsfoss waterfalls and Jökulsárlón glacial lagoon. The highlights of this impressive video are without a doubt when Shawn enters deep into the ice caves of Vatnajokull glacier. At one time he goes in with an experienced guide but at another time he ventures in an another ice cave alone. Definitely not recommended not unless you a have a death wish. The other highlight is Shawn´s visit to the DC-3 plane wreck at Sólheimasandur.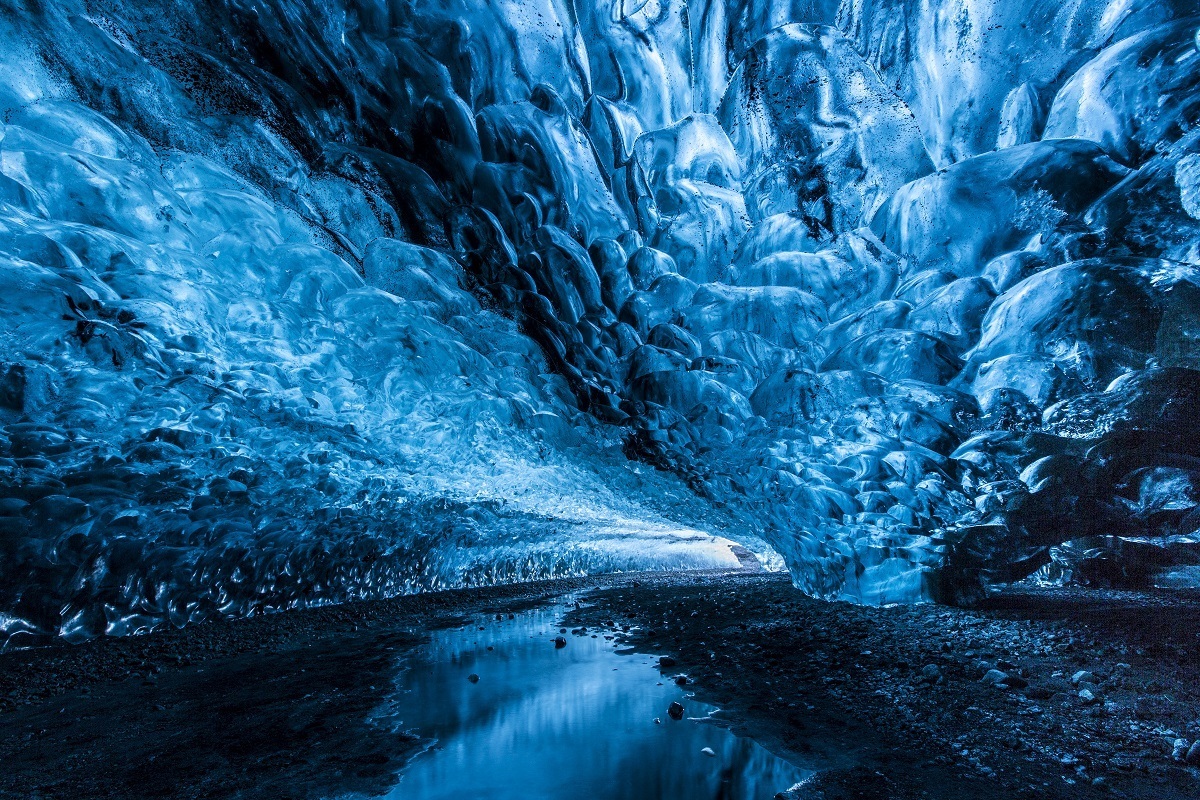 Thanks Shawn for agreeing for an interview and sharing the video with me. Can you please tell me about the 1 Stop Closer series and give me a bit of background information about yourself?
Yes, thank you for your interest in our show! I have been an advertising photographer for just over 17 years and in 2013 I was approached by filmmaker David Nault with a proposal to create a documentary series that would follow me on some of my photographic adventures. We teamed up with cinematographers and a sound person and together we have created nine episodes for the series 1 Stop Closer. Our hope is to now partner through sponsorships with corporations and tourism bureaus to have a second season produced.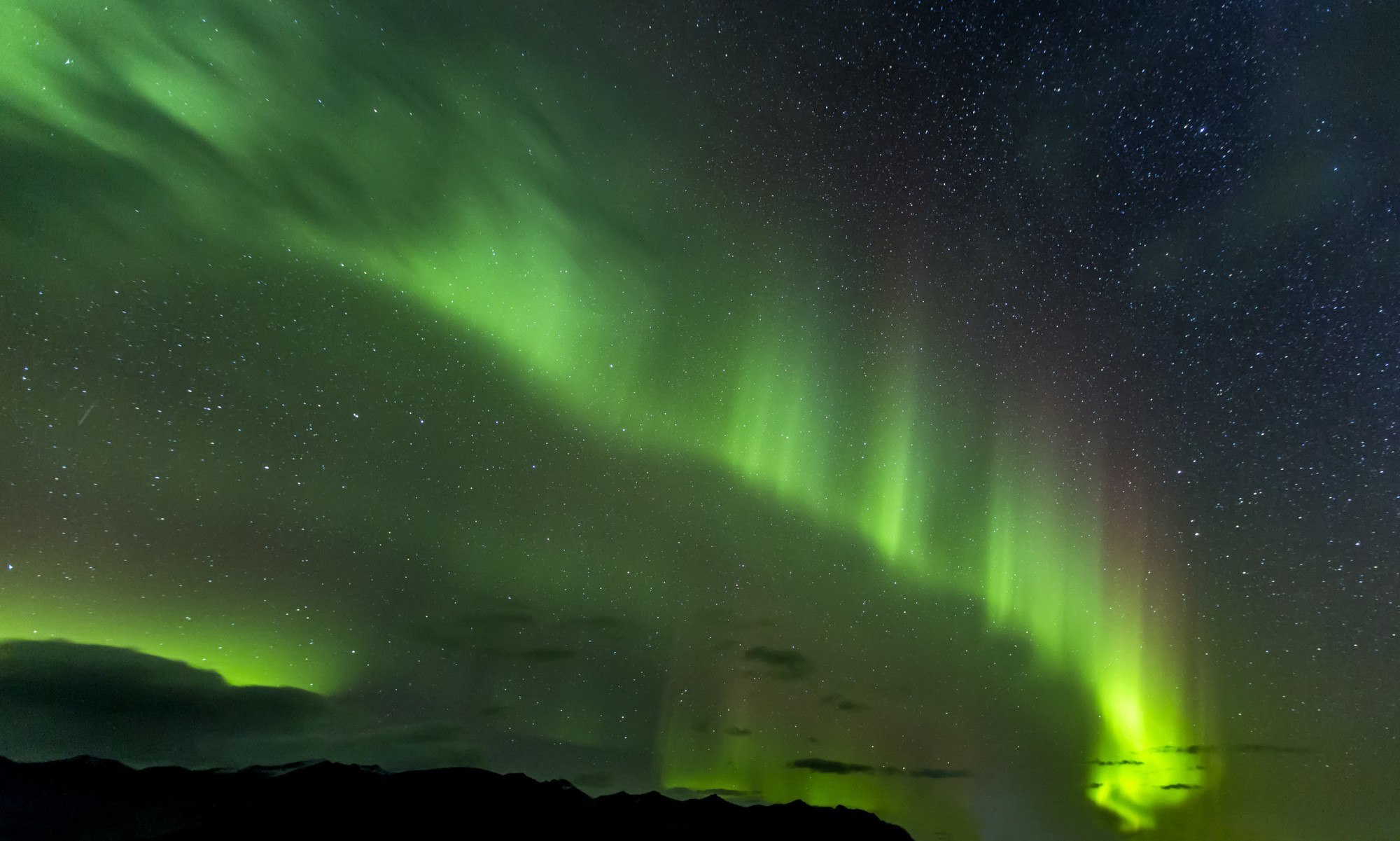 So what brought you to Iceland and when did you and your crew stay here?
I had been to Iceland on prior trips and having had such incredible experiences in the past and with great images to show for it, it was very easy to convince the crew that Iceland should be the destination for the final episode of season one of our show. I often talk about how outstanding Iceland is for photographers so it was really just an obvious choice of location. We were in Iceland for one week in November of 2014.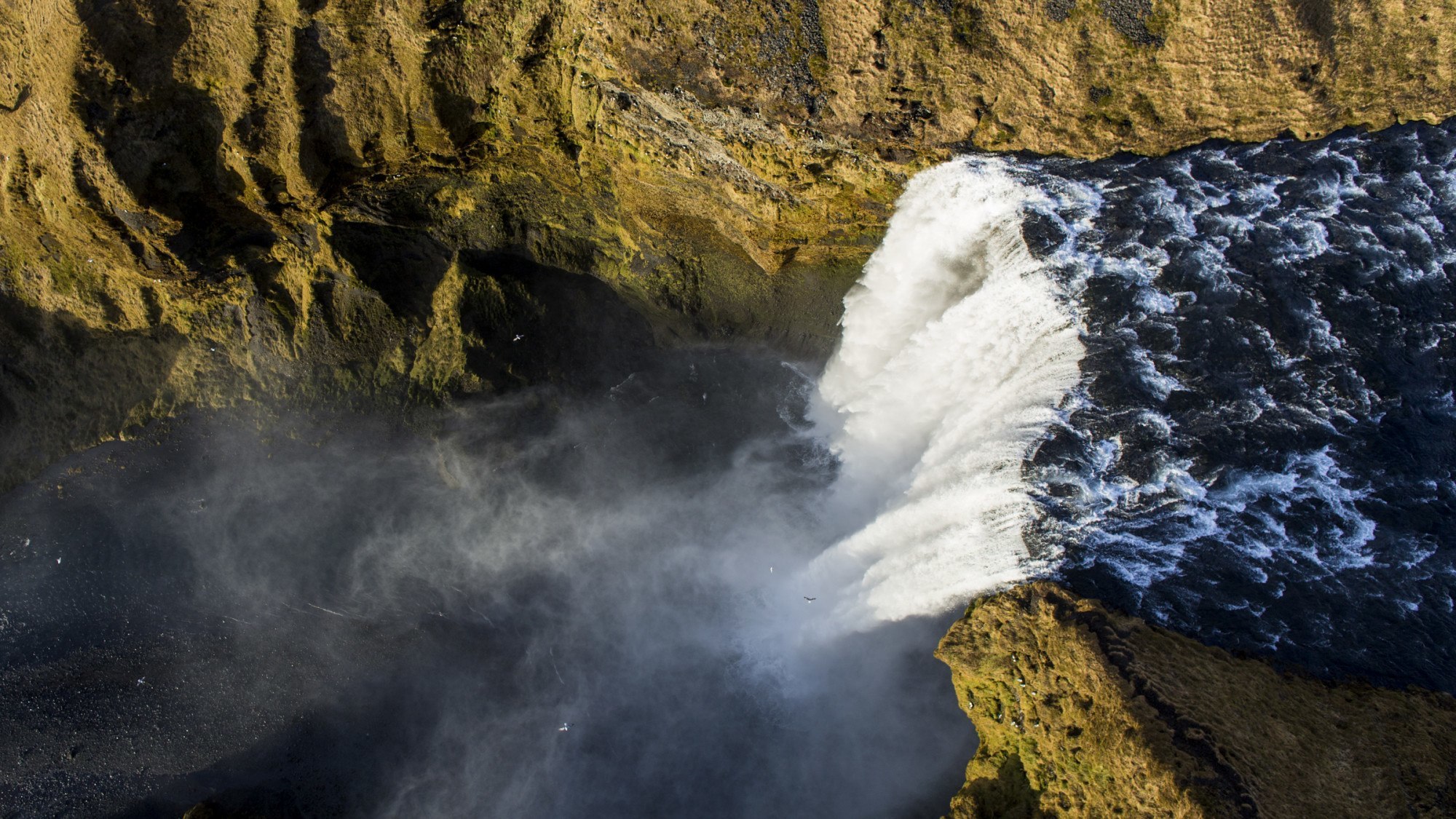 I was impressed with your use of a drone to create still photographs and the images you took. What are the main challenges you faced using the drone here in Iceland?
Definitely weather. In my opinion, one of the greatest things about Iceland is the diversity and the extremes of weather. It can make for great pictures. But the wind and the rain made flying the drone particularly difficult at times.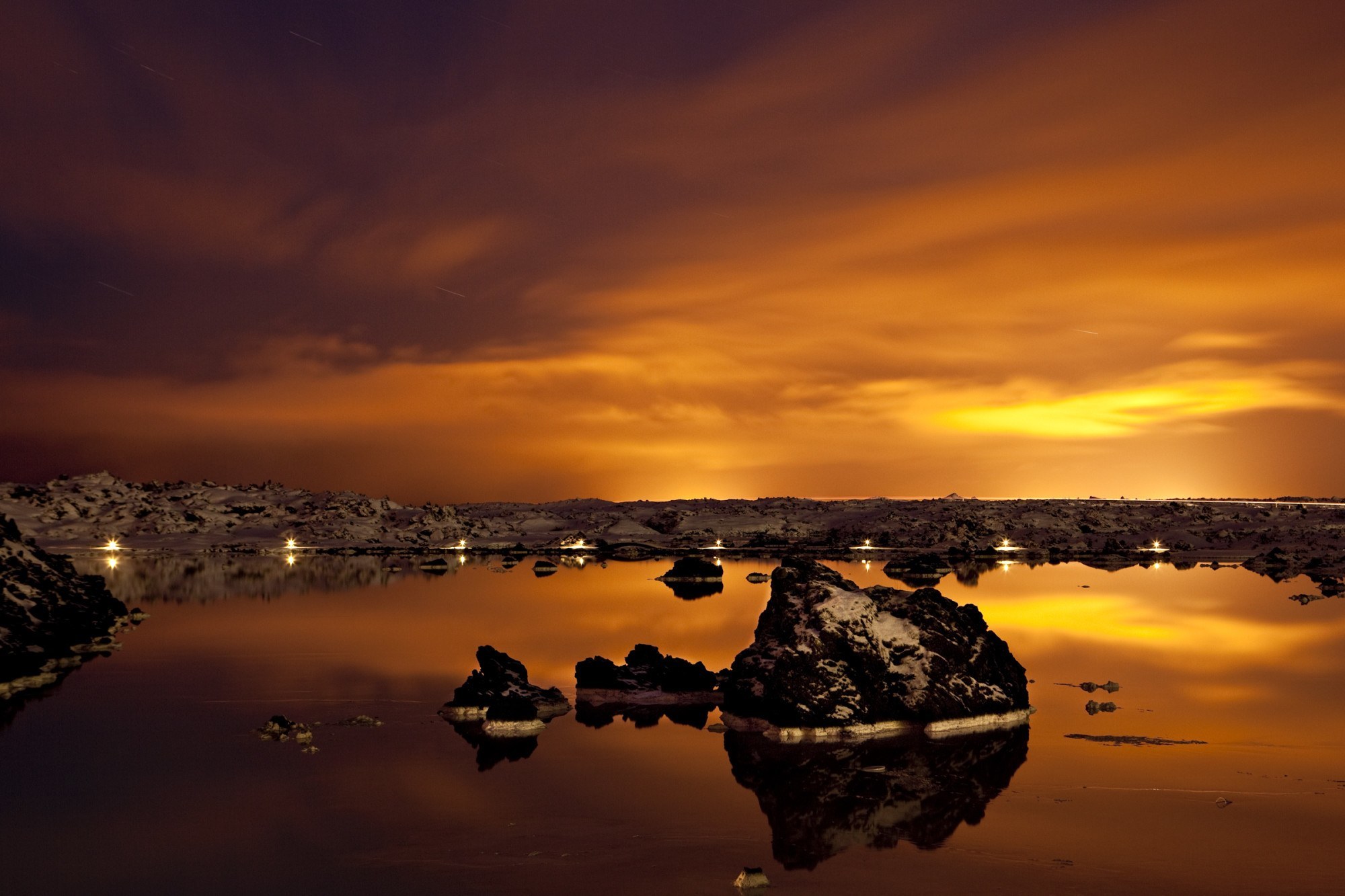 What was your favorite place to visit in Iceland?
That is a very difficult question because there are so many places in Iceland that I absolutely love. Starting in Reykjavik, I love the city, the nightlife, the people. I love all of the geothermal pools scattered around the southwest part of the country. But I would have to say that my favorite would have to be around the base of the Vatnajokull Glacier between Vik and Hofn. There is just so much to see and photograph.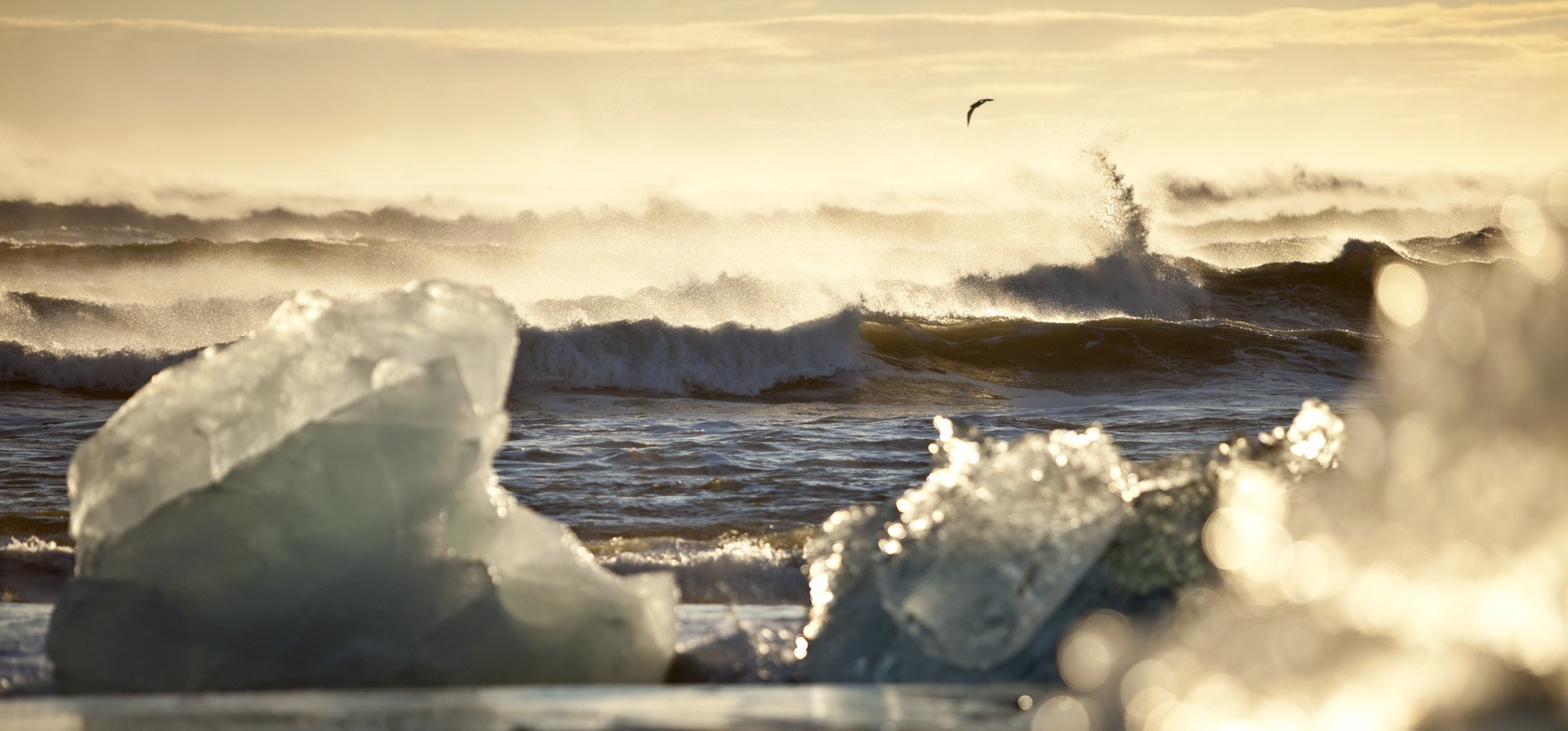 I see that you have produced your shows in various other countries. What makes Iceland different in your mind?
Iceland just has so much to offer in a geographically condensed area. As I say in the episode, "you can drive 20 minutes down the road and not only does the landscape completely change, but so does the weather." Knowing that I can see so much in only one day of driving makes it easy to access a lot of really amazing places quite quickly and easily. I also think that in many parts of the world, Iceland is still viewed as quite exotic – somewhere that only extreme travelers go. So we wanted to showcase the immense beauty of a country that I think every person needs to travel to at least once in their lifetime.
What advice would you have for other travelers that are coming to Iceland to photograph the country?
I would definitely suggest that they get in touch with Bjorgvin at iRent and get themselves a big off road vehicle. Bjorgvin helped us to get a massive 4×4 that allowed us to get into parts of Iceland that we wouldn't have had the chance to see or experience if it wasn't for the capabilities of that vehicle. Also, come prepared for all types of weather and be ready to have the best time of your life with some of the most hospitable and wonderful people I have ever met anywhere on Earth.
Comments