As a part of my long standing partnership and friendship with the innovative (and nice) people at TripCreator. I am starting a new feature on Stuck in Iceland called Dream Trips to Iceland. The whole concept of TripCreator is that you use their innovative software and web site to create your own dream trip to Iceland. We have put together a few ideas for great trips in Iceland  that we are sharing on  this site over the next few weeks.

The first trip is four day takes you around Reykjavik and the surrounding area.
Day 1
Blue Lagoon 
Iceland´s number one tourist attractions. All travelers that have tried it have said to me that they love it.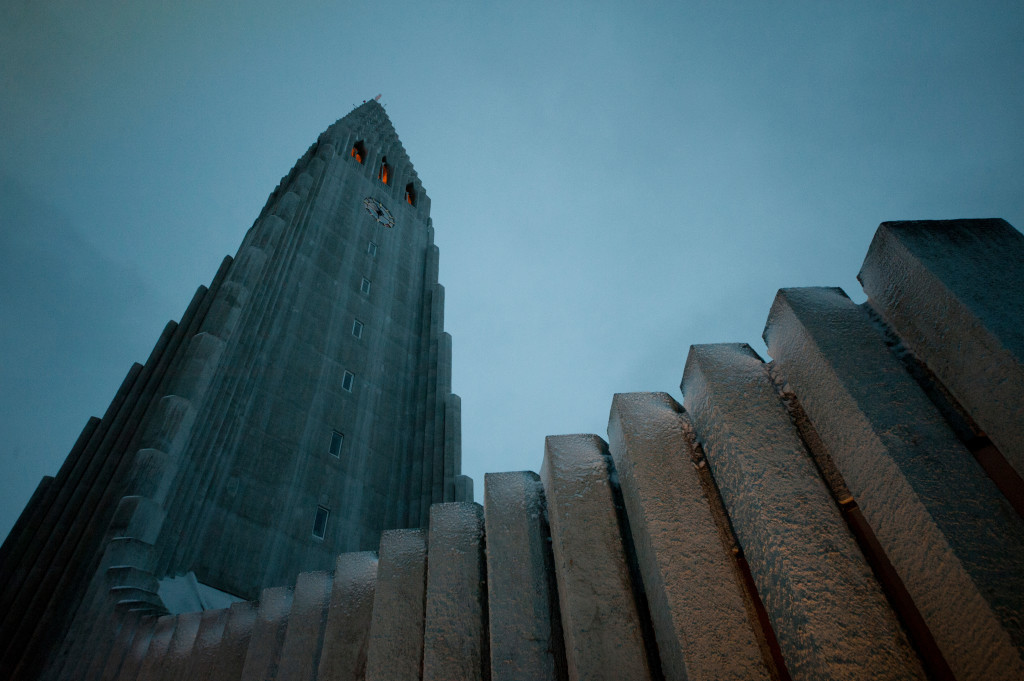 Hallgrímskirkja Church
This Gothic cathedral echoes the basalt columns found at such places as Reynisfjara beach. It is probably the most photographed building in Iceland and deservedly so.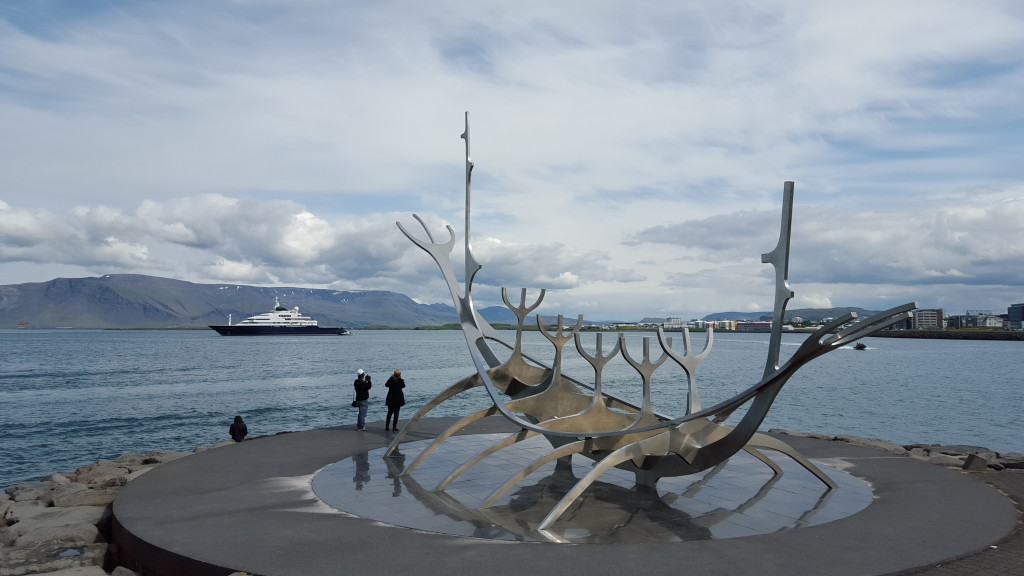 Sólfar Sculpture
A personal favourite of mine. Try to be there at sunset.
Kolabrautin Restaurant
This resturant sits at the top of the Harpa Concert and Conference Center and has a great view of Reykjavik harbor. I love the Harpa btw. Great building.
Day 2 
National Gallery of Iceland
Get induced into Icelandic art.
Reykjavík by food
For the gastronomically inclined.
The Pearl
Great view of Reykjavik and just nearby are remains of the British emergency HQ and oil depot from World War 2.
Íslenski Barinn Bar & Restaurant
Skál!
Aurora Floating tour from Reykjavík
I hope you catch those wonderful northern lights.
Day 3
Laugavegur Street
Get some shoppping done. If you are into real cool handmade watches check out JS Watches (no affiliation or sponsorship, I just dream about getting a watch from them all the time!)
Tíu Dropar Café
Try the traditional Icelandic pancake with sprinkled sugar. It is the bomb.
Reykjavík Whale Watching
See the giants of the sea.
Whales of Iceland
Try to catch a glimpse of the giants of the sea.
Fiskmarkaðurinn Restaurant
The best seafood ever.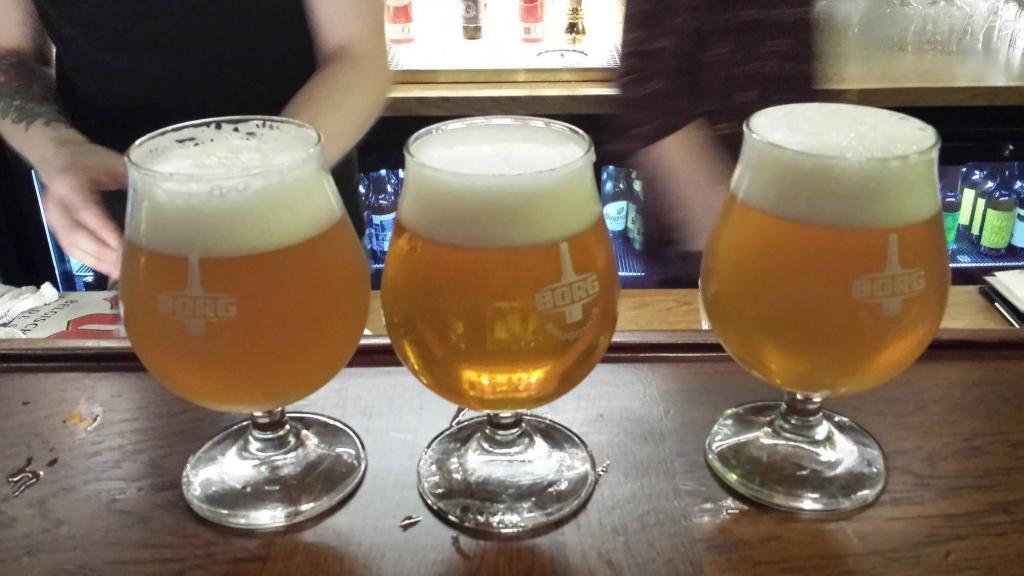 Reykjavík Bar Crawl
Try Skúli Craft Bar and Micro bar 
Day 4 
Aurora Reykjavík Center
Everything, and I mean everything about the northern lights.
Bæjarins Beztu Pylsur
The national dish of Iceland. True story.
Austurvöllur Square
Try protesting. That´s what this place is for.
Book or edit this trip on TripCreator
Comments