One of the most popular activities for tourists that visit Iceland is whale watching. This is a relatively new phenomenon, the first recorded whale watching trip with tourist took place back in 1991 from the South Eastern fishing village of Höfn.

The main places for whale watching are now Húsavík and Reykjavík in the South West.
You can also go whale watching in Grundarfjordur, Dalvík, Hauganesi, the Vestmann Islands and Olafsfjordur. Summer 2013 will see new departure points for whale watching ports, these will  include Bildudalur, Keflavik and Akureyri. Whale watching has been growing fast in Iceland, in 2012 it is estimated that just under 180.000 tourists enjoyed whale watching.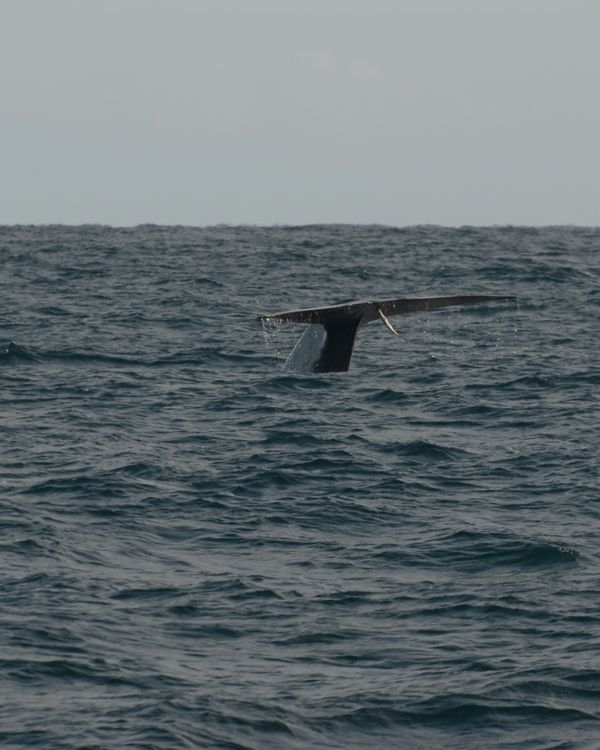 I can tell you that whale watching is a pretty great experience. There is a huge degree of excitement of whether you will see anything and what excactly what species of whales you will see. Seeing the whales is highly rewarding and there is just something otherwordly to think about these gentle giants gliding in the sea (NB Killer Whales are not so gentle though!). Seeing them up close and personal is just something else and for some it is quite the emotional experience.
Most whale watching trips take about three hours but there are shorter trips available on speed boats and longer trips can be  enjoyed on sailboats.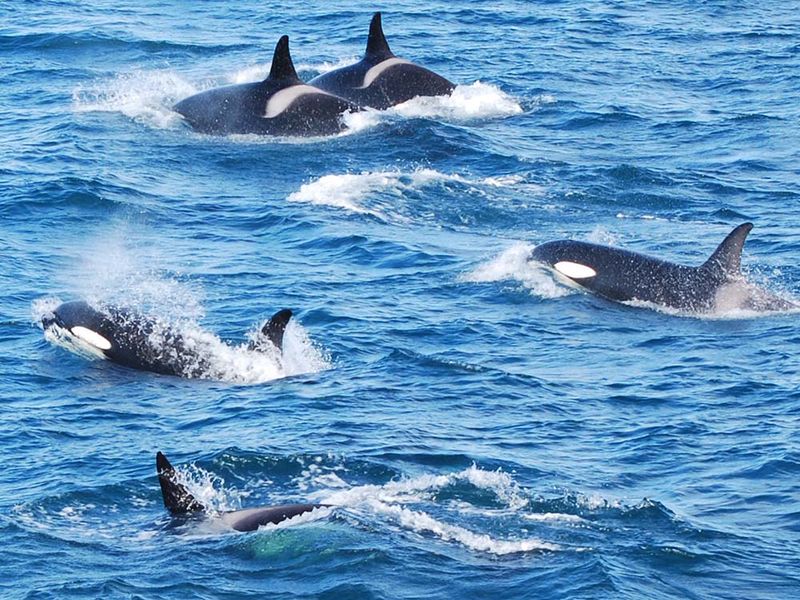 There are many different species of whale that you can expect to see. It depends on luck, time of year and location what you will actually see. There are about twenty different species of whale in the waters around Iceland. They visit our waters to feed in the resource rich North Atlantic sea.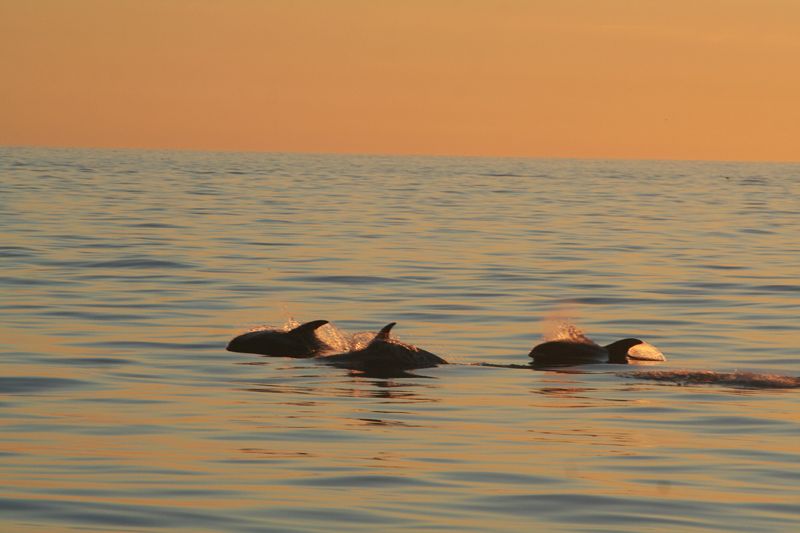 You are most likely to see the following species of whale: Minke Whales, Humpback Whales, Whitebeaked Dolphins and Harbour Porpoises. Occasionally Killer Whales, Blue Whales (the largest animal on planet) and Fin Whales can be seen.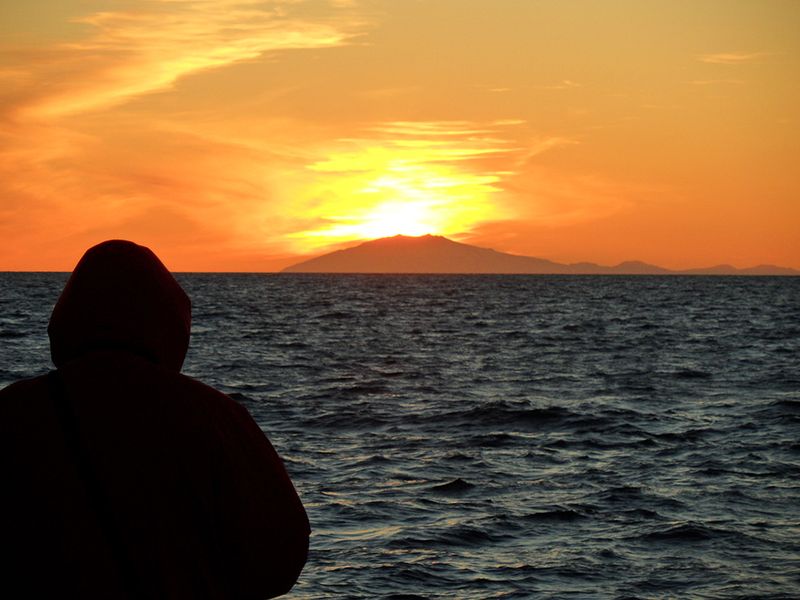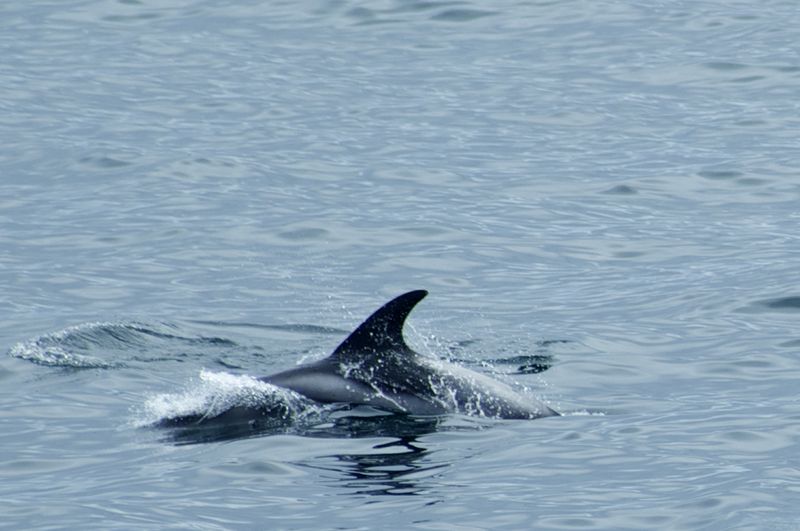 Video: Highlights from whale watching in Icealand
Written by Jón Heiðar Þorsteinsson
Pictures and background information by Elding Whale Watching. Elding Whale Watching is not affiliated with Stuck in Iceland in any way.
Comments