As the readers of this magazine may have discerned, being stuck in Iceland isn´t always so bad. This is especially true for New Years Eve which is a really fun night here in Iceland. The main attraction are of course the massive fireworks that go on from 11 and beyond midnight.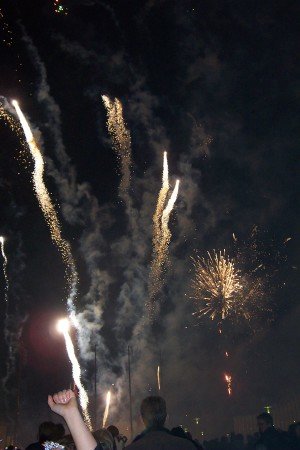 Fireworks are sold to the general public before new years eve and they are an integral part of any Icelandic New Years party. Fireworks are mainly sold by the ICE-SAR, Icelandic Association for Search and Rescue, to raise funds for that rather noble volunteer association. There are no rules against tourists buying fireworks so why not go to an fireworks sale and pick up some "munitions" to blow up the old year if you are in Reykjavik for the new year?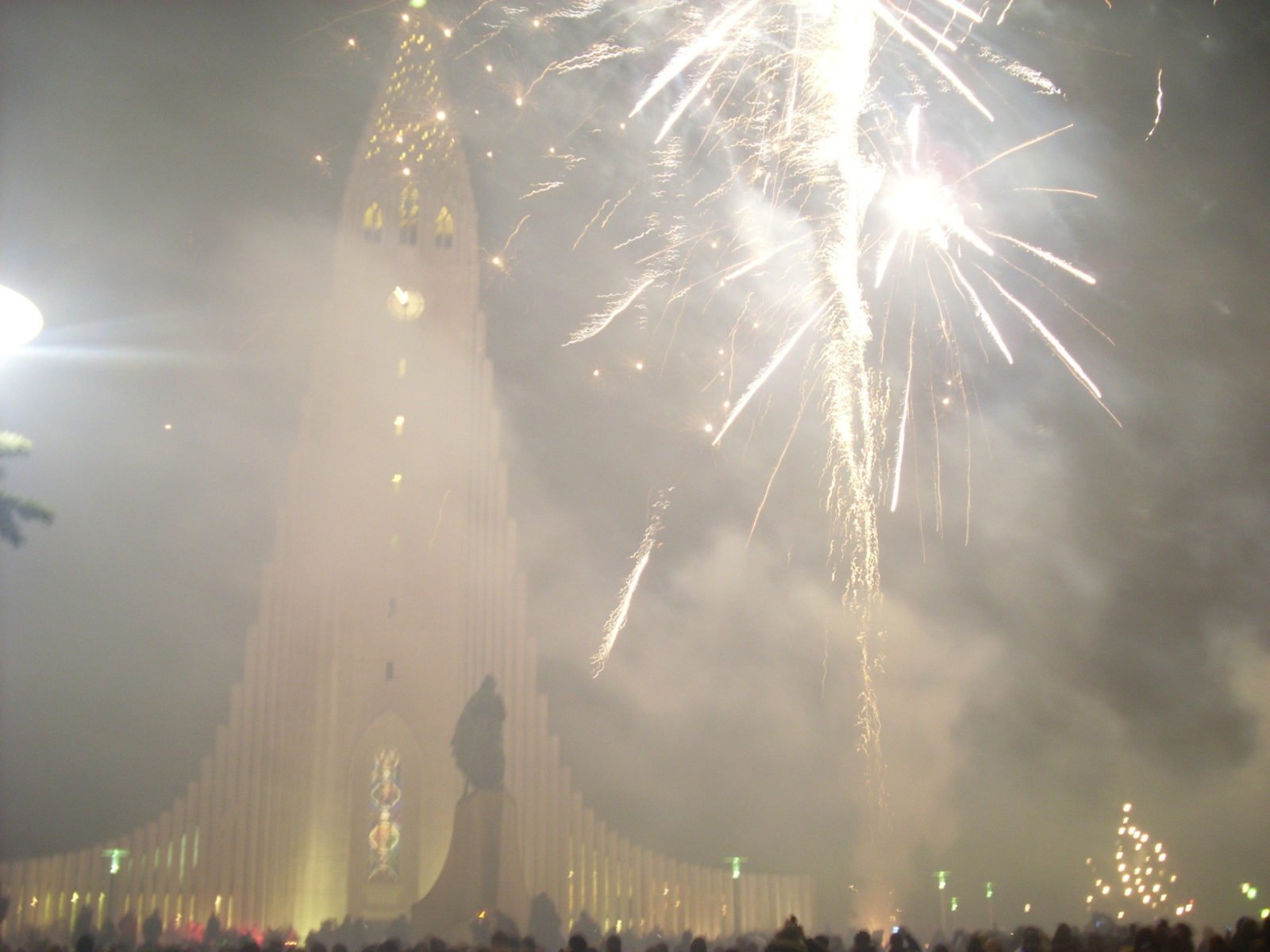 And I am not talking about any small crackerjacks. Massively large fireworks are bought by all and sundry so Reykjavik and larger towns in Iceland have huge but really unsynchronized firework displays on new years eve. I say unsynchroniszed as the people firing off the fireworks are rowdy Icelanders determined to have a good time. But don´t worry, things are a bit loud and people are like I say rowdy but you don´t have to worry about anything but the sparks and getting champagne spilled on you.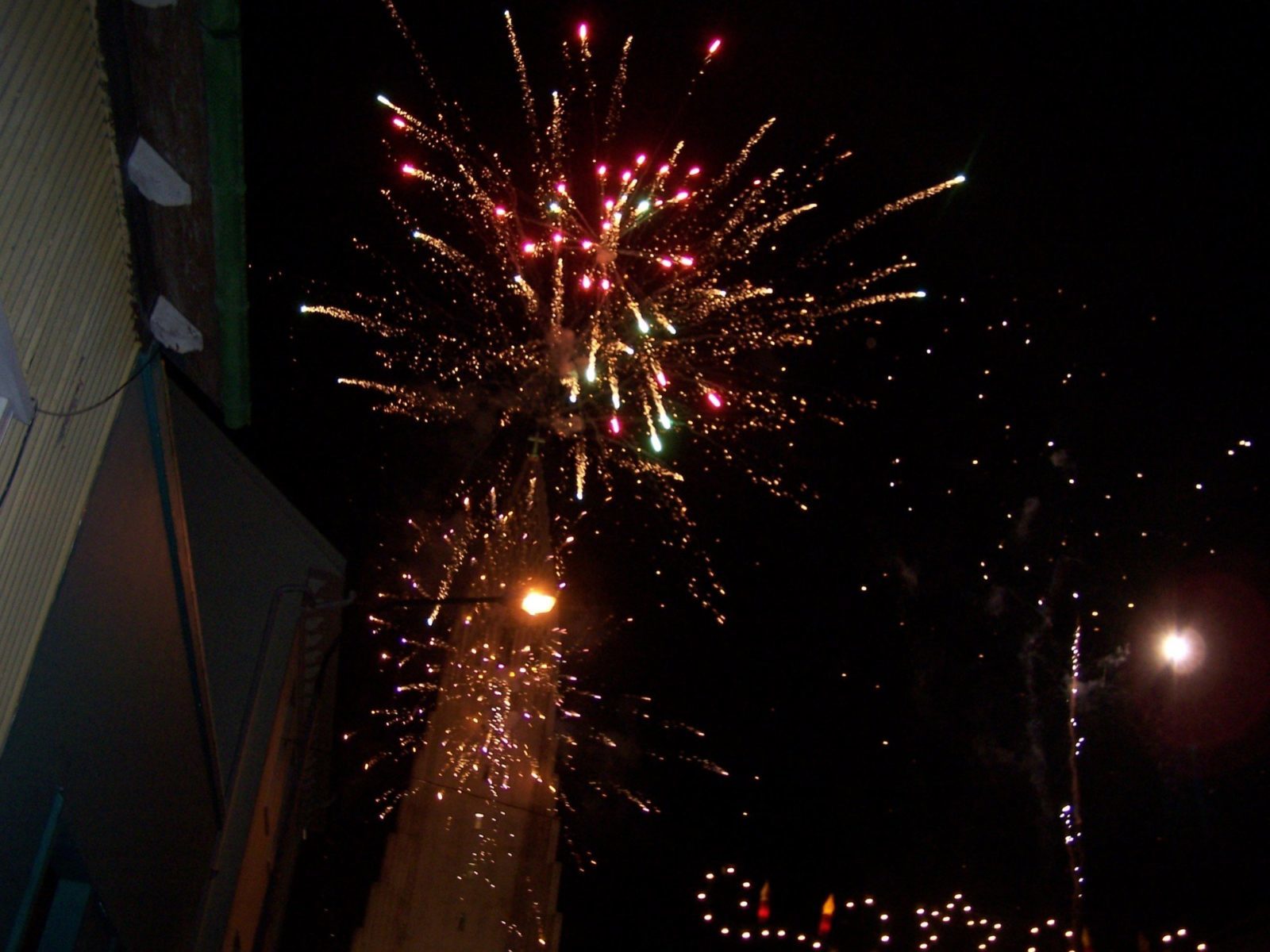 You can also go the bonfires that are set up around Reykjavik on New Years Eve, these are lit around 8 in the evening and people gather around them to set off fireworks and sing songs.
When the fireworks have petered out by say 00:30 head downtown for the partying which won´t stop until early morning. If you have the energy for it that is.
So if you like a bit of crazyness check out Iceland on new years eve. I personally recommend being right next to Hallgrímskirkja cathedral in center of Reykjavik when the clock strikes midnight. It is an experience you won´t forget!
 How to get there
Just follow the explosions and the crowd in the center of Reykjavik. Hallgrímskirkja cathedral towers over the city center so you can´t really miss it but here is a map anyway 🙂
Written by Jón Heiðar Þorsteinsson

Get a great deal on renting a car from Budget.
Comments