The south coast of Iceland offers an range of beautiful vistas and must see places to visit.
If you want to rent a car and explore at your pace I have created a south coast road trip plan just for you. Alternatively, you can explore the south coast of Iceland by joining a tour.
Find hotels deals on the south coast of Iceland
Hotel deals
 Hotel locations


Travel the Icelandic South Coast
From Reykjavik the first stop is the flower village of Hveragerdi. Nearby Hveragerdi is Reykjadalur, a popular spot for bathing in the geothermal pools there.
The road leads you to the waterfalls Seljalandsfoss and its hidden neighbour Gljúfrabúi waterfall. Nearby is the majestic waterfall Skógafoss. Along the route drive past Eyjafjallajokull (yes that Eyjafjallajokull volcano) and Mýrdalsjökull glacier where the mighty volcano Katla lurks. The ice caves in Mýrdalsjökull are just incredible to discover. The site of the crashed US Navy plane C-47 at Sólheimasandur is in this area. Near the village of  Vík you will find the black beah of Reynisfjara and the Dyrhóley promontory. Vík is also home to the unique Icelandic Lava Show.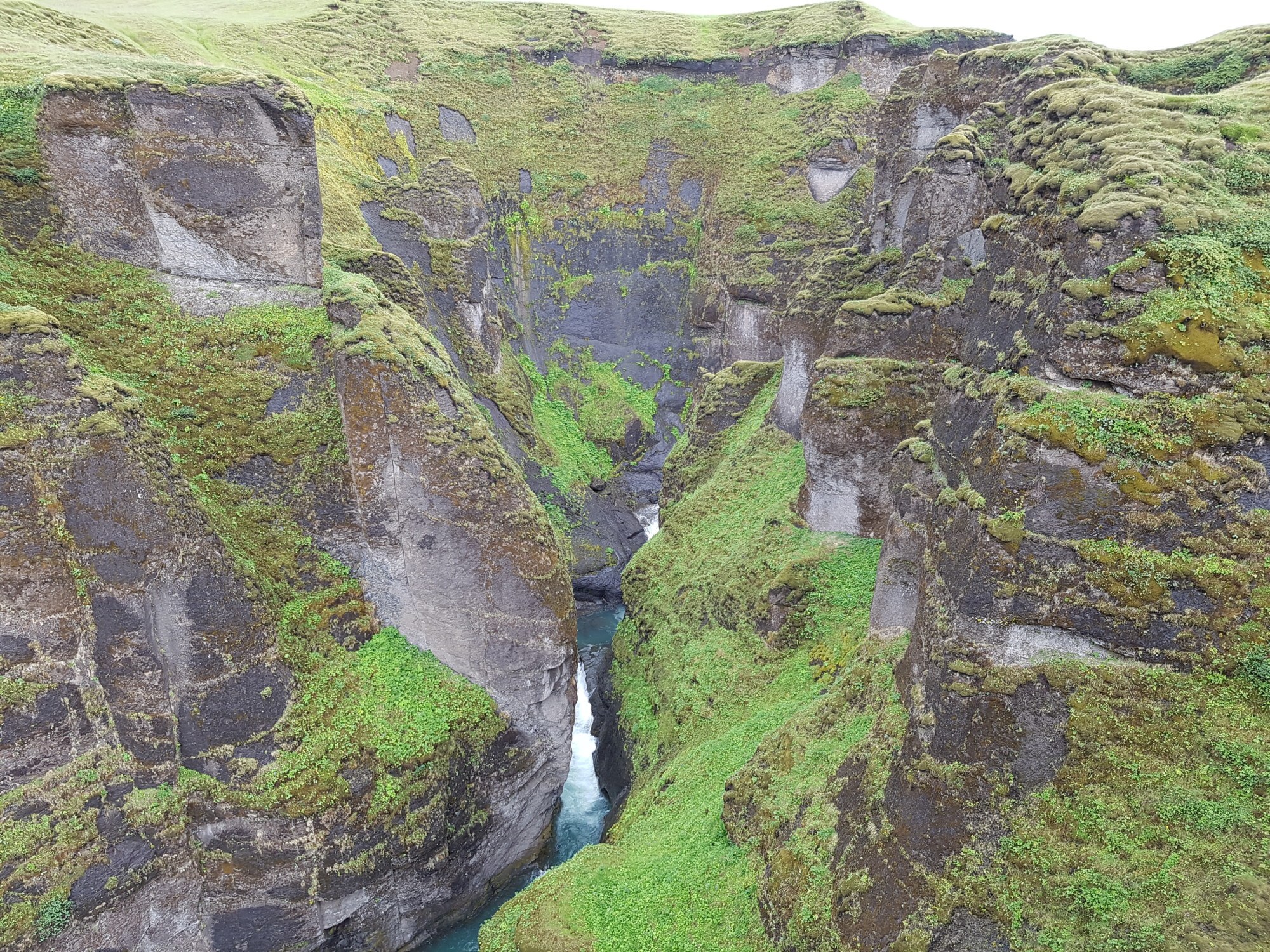 From Vík there are some 69 kilometers to Fjaðrárgljúfur canyon. It is more than 100 meters deep and two kilometers long. If you are in these parts you just have to check it out!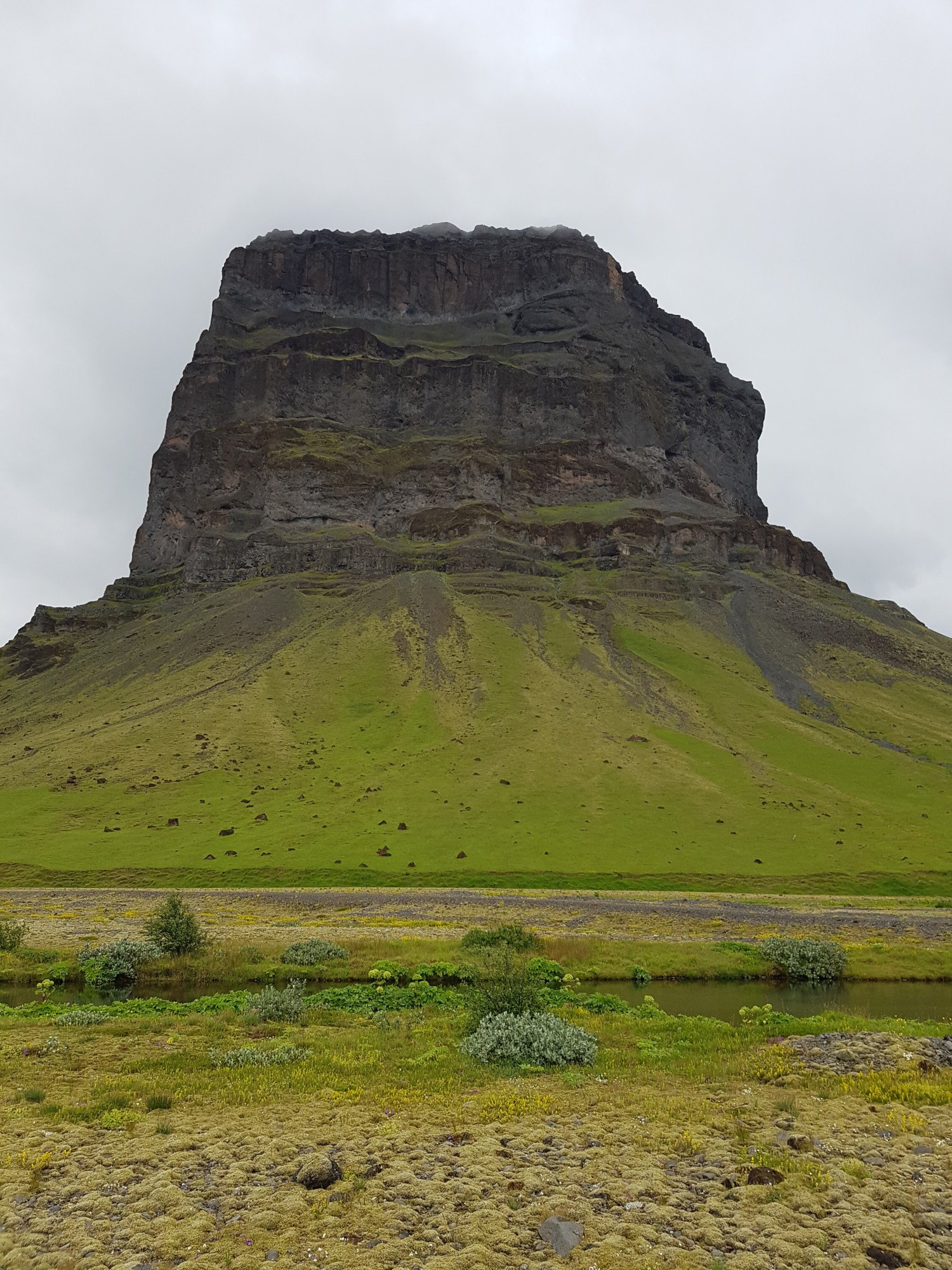 Drive on past my favorite mountain of Lómagnúpur and press on to Vatnajokull glacier. Check out Skaftafell and its beautiful waterfall of Svartifoss. The world famous Glacier Lagoon is now not far off. But you should consider stopping at the beautiful Fjallsárlón lagoon as well.