If you are like us and you love great photography from Iceland you should consider joining the Facebook group ICELAND THE PHOTOGRAPHER'S PARADISE. It has over 18 thousand members from all over the world. It features photographs from Iceland, both from locals and travelers. The founder of this hyperactive group is Jón Sveinsson, a self described ´hill hopper´ and a talented amateur photographer.
We were intrigued about the guy who has created such a vibrant online community where so much quality photography can be found and persuaded him to be interviewed. All the pictures here are taken by Jón.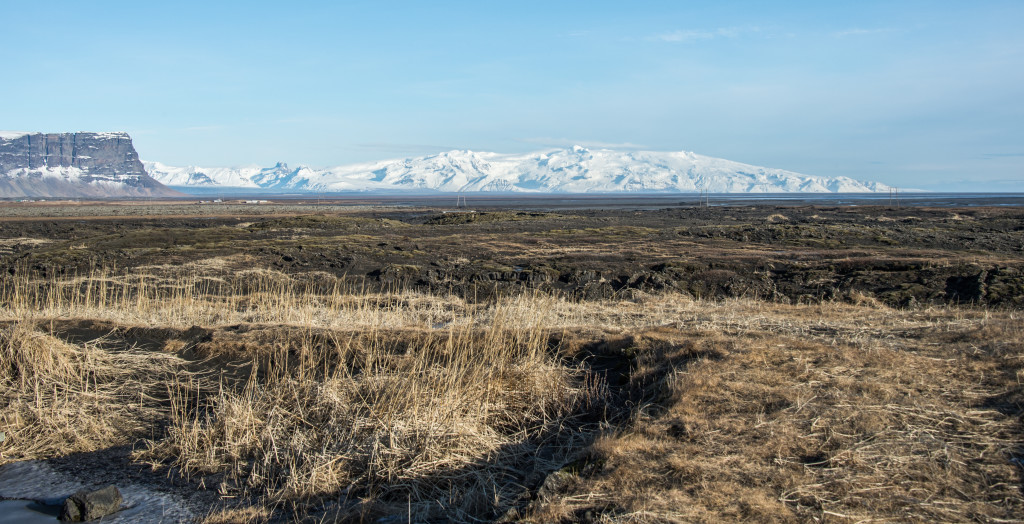 Please tell us about yourself and your background?
I was born in Keflavik and raised in what now is called Reykjanesbaer. Moved to Sweden in the mid twenties and studied for a while computer science which led me to work in the old USSR/OSS during the Perestroika. Twice married and I have four children which all have found a good foundation in life. During the "dot com" crash I got hit hard and eventually came back to Iceland looking for work and it was then an old friend suggested that I´d follow my fondness for art and take up photography. I have had a problem putting the camera down since then 🙂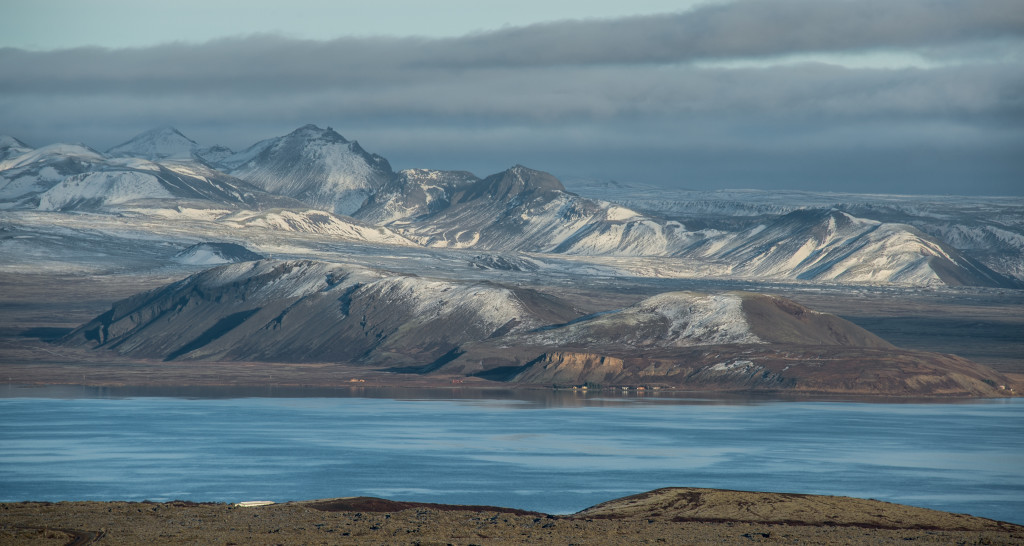 Tell us about the founding of the Facebook group, how and when did you get the idea for it?
In 2007 everyone was starting private pages on FB and I couldn´t be a lesser man so I did too. I did little with it except publish a few photos now and then but being urged on by people around me I started an independent page, Iceland the Photographers Paradise, to get people to join me in posting pictures of Iceland. The idea was and is to give all us common people a place to show what we see and find captivating with this island I care so much for. I was working as a driver back then and had good opportunities to see and go places in Iceland and one thing lead to another and now we are many sharing our admiration for the nature in this lonely rock in the middle of nowhere.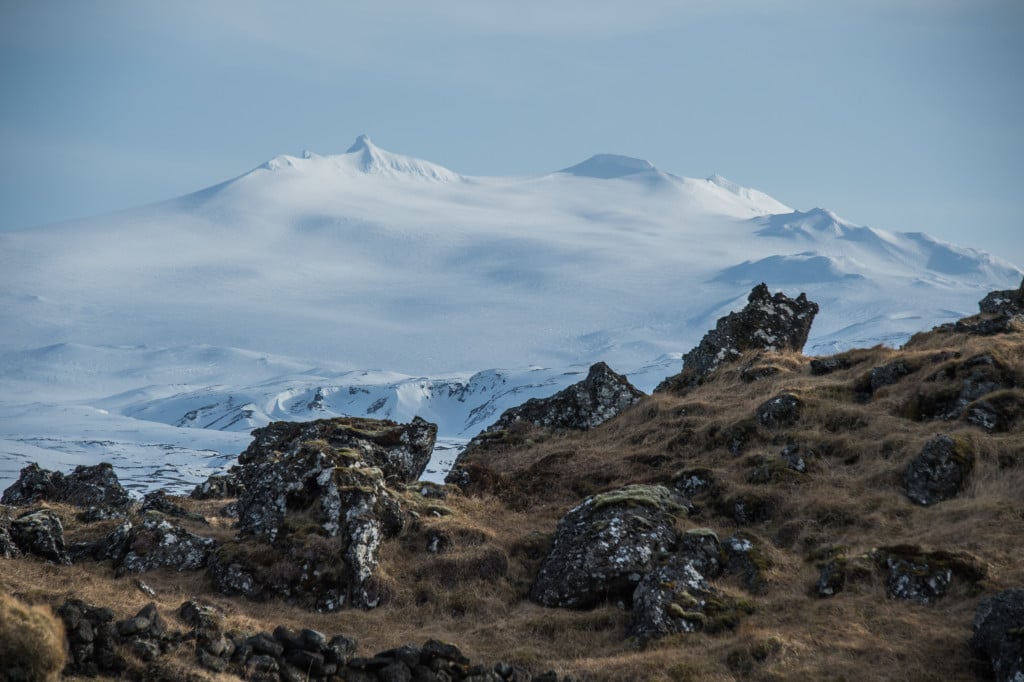 Does the management and the administration of the group take a lot of your time?
The administration does take it´s toll on time every day but I have two very good people, Jón Bjarni and Anneke, to help me with choirs. I owe them a lot of gratitude for all the time they spend on working the page with nothing but a "thanks" now and then. Without them I´m not sure we´d be where we are to date. But it is fun to see all these great pictures people post and keeping things in order becomes easy when you love what you do. 🙂
What can you tell us about the members of the group, anybody we should definitely interview?
There is one person that comes to mind specially. Her name is Heather Linnett. She comes from Australia and she has been here six times working on her long lasting dream regarding the Viking Sagas. She can tell you much more.
Thanks! We will definitely contact Heather!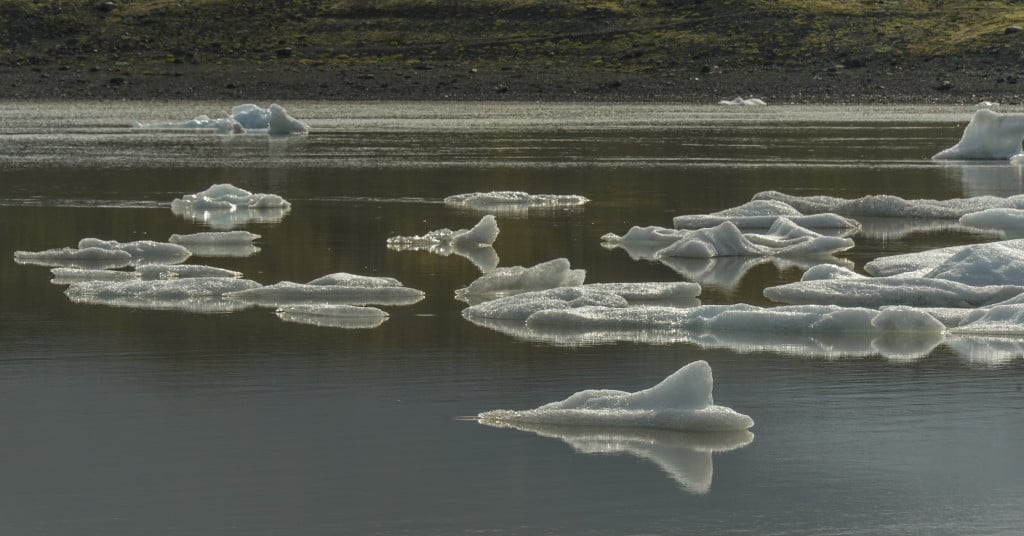 What are your favourite places in Iceland?
There are places like the Gjáin, Fjallabak and Öræfin, Hraunfossar and Askja og Lakagígar but perhaps the place that moves me the most is our own backyard Grotta. A place where the day takes farewell of us people and people gather in numbers to watch it descend below the Horizon.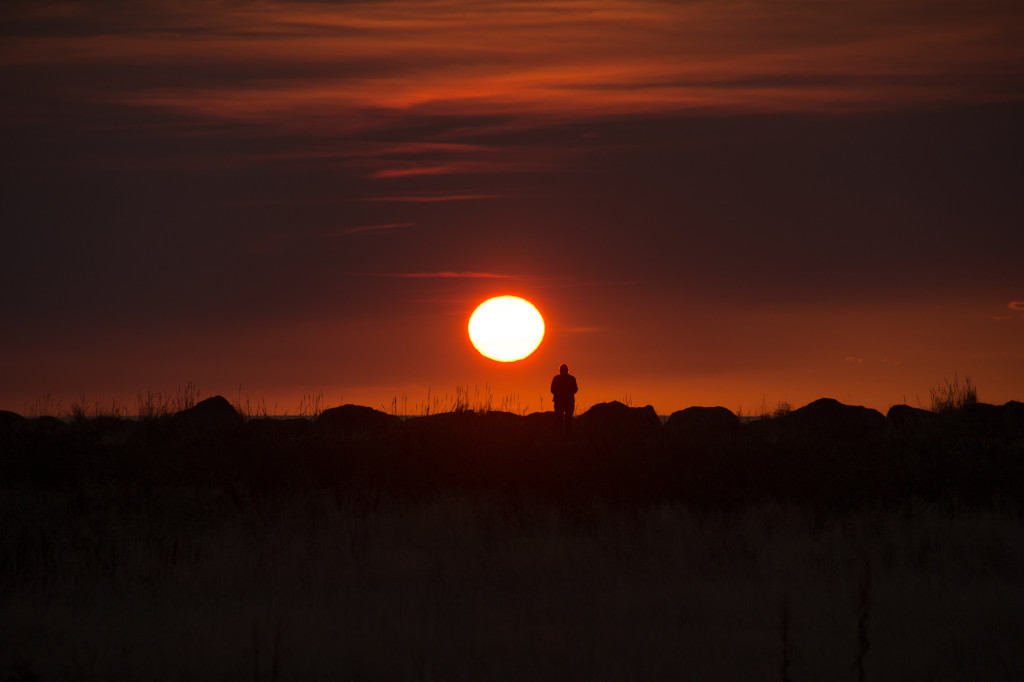 Our site is popular among people who plan their own trips to Iceland, what advice would you give them for their Icelandic trip?
Clothing is the main concern or should be to all who visit Iceland. It is a windy place. There is no lesser joy then trying to enjoy the scene and you are freezing. Also I must mention that Iceland is a dangerous place especially in winter where change in weather can be both swift and great. Always try and get information about weather before you leave for a destination and let people know where you are headed.
Great advice. You can learn more on the SafeTravel website.
Comments