Nick Miners is a British photographer who you may remember as the author of an impressive photo essay from the Westfjords which I published back in January 2013. That year he also released a great calendar for 2014 with aerial photos of Iceland. Nick is now publishing a fantastic 2016 calendar featuring pictures from Iceland and you can feast your eyes on pictures from the calendar below.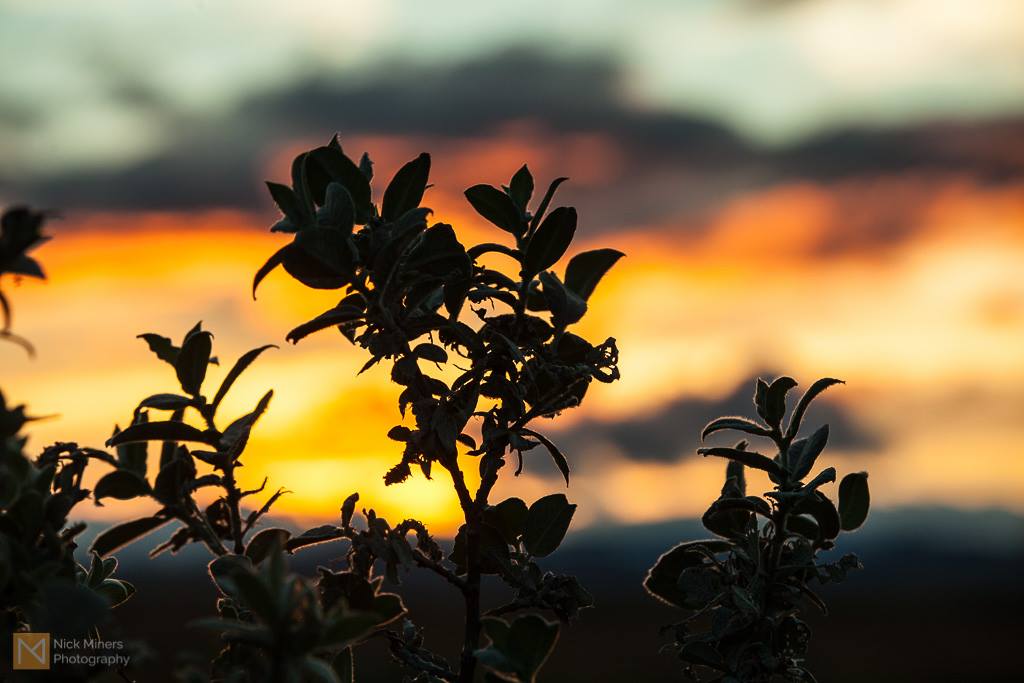 My 2016 calendar consists of photos all taken within a week spent exploring the south coast of Iceland, from our cabin in Kjós near Hvalfjörður to Dyrhólaey.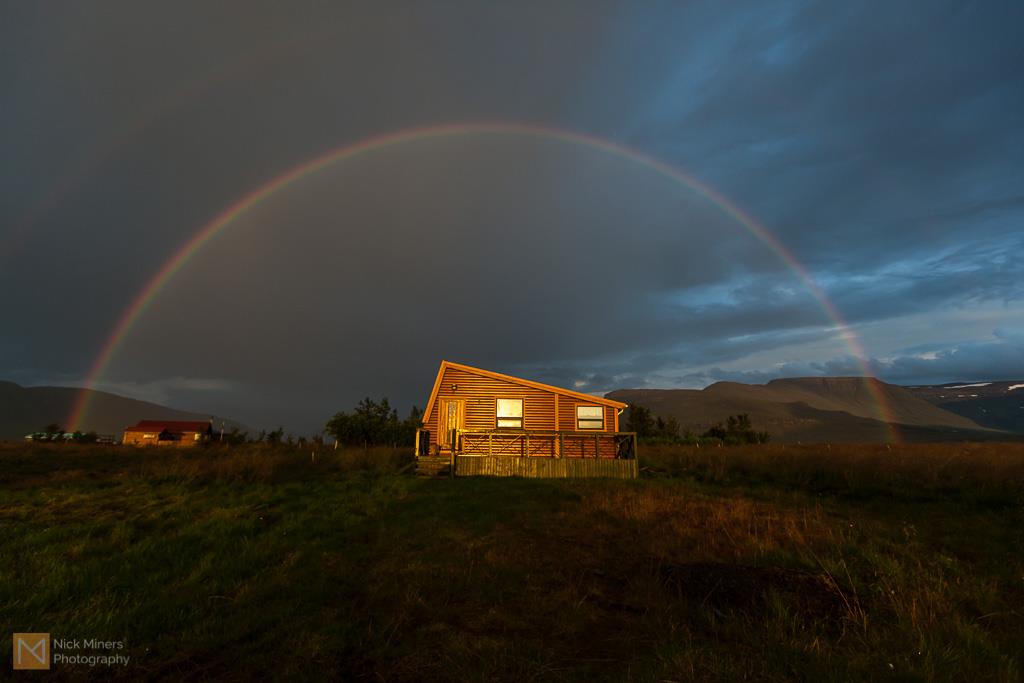 We also visited the Völlur Hrossarækt Icelandic horse stud farm, and took advantage of the long days to visit the usual tourist spots Geysir and Gullfoss late at night, where we saw a spectacular sunset and almost no other people.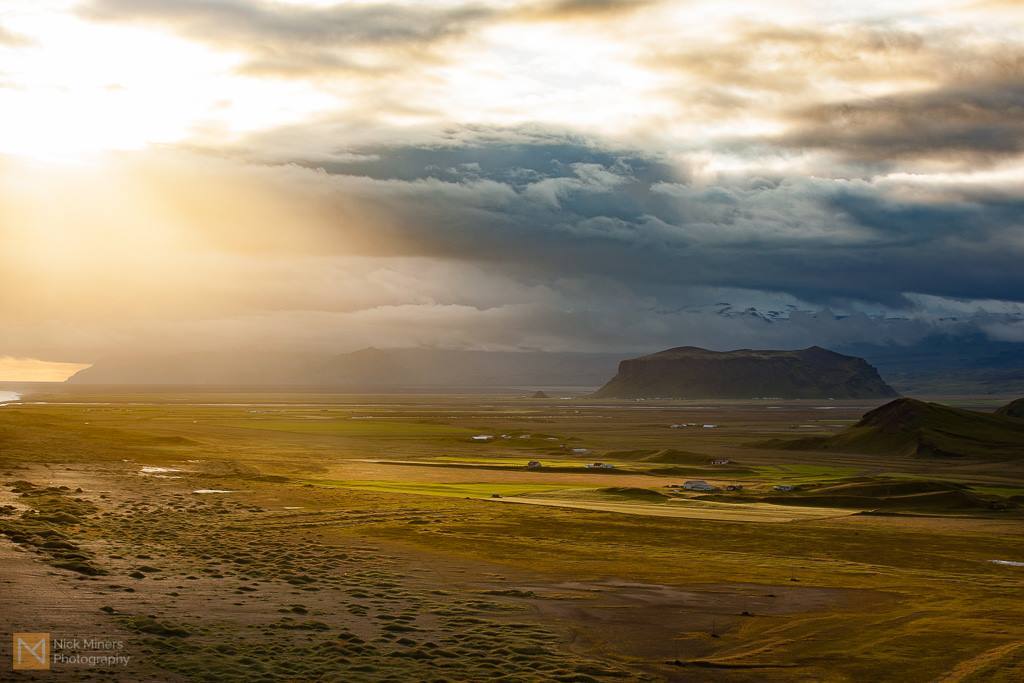 It was my father-in-law's first time in Iceland and I don't think it was anything like what he expected – for one thing, we saw no snow at all!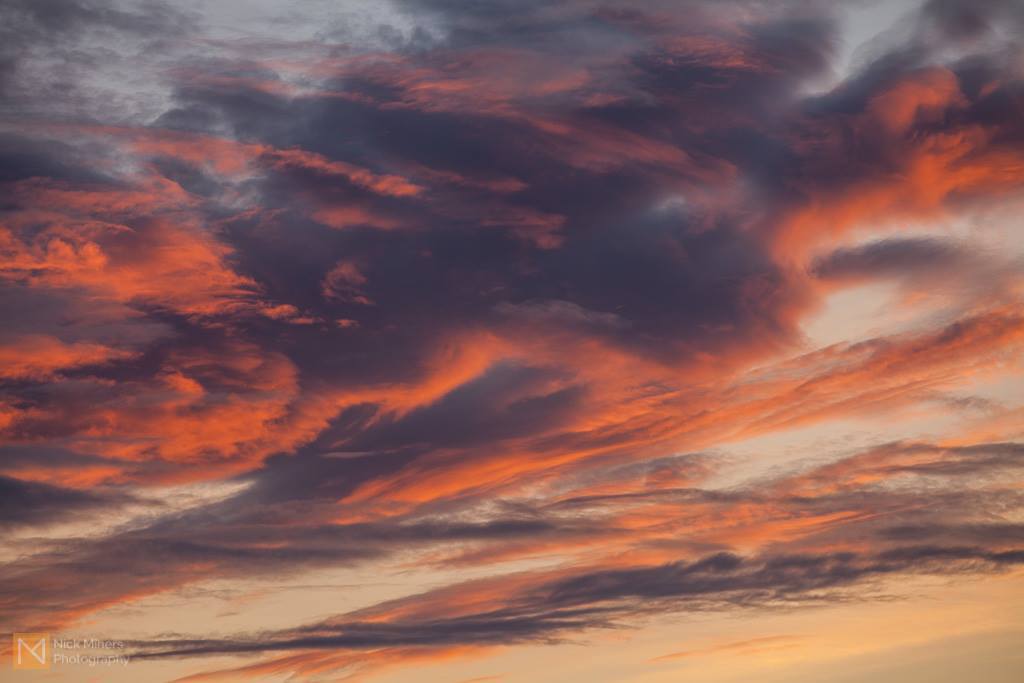 The calendar is available for £15 for UK residents, £20 for people in Iceland and mainland Europe, and £25 for the rest of the world.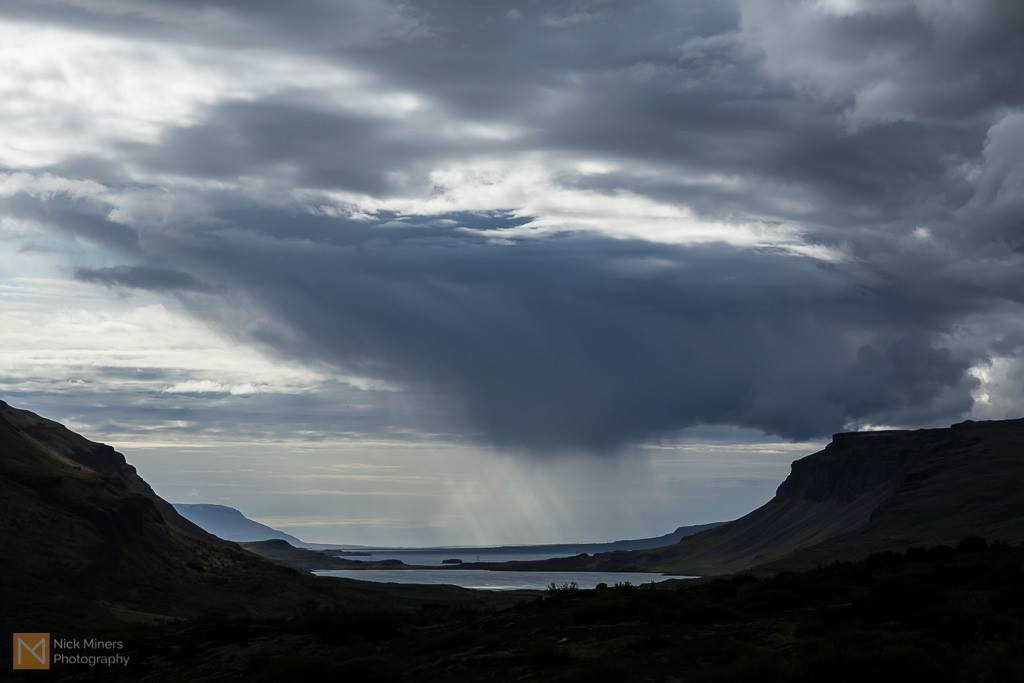 Copies have so far been sent as far afield as New York, Seattle and Essex. To find out how to get a copy, go to nickminers.com/2016_calendar.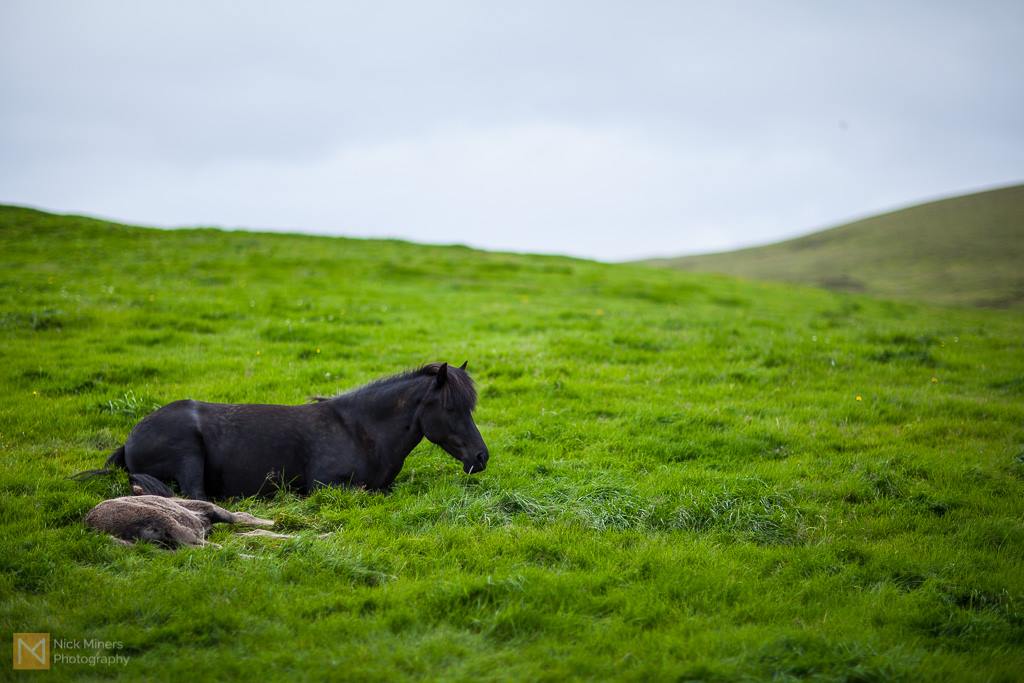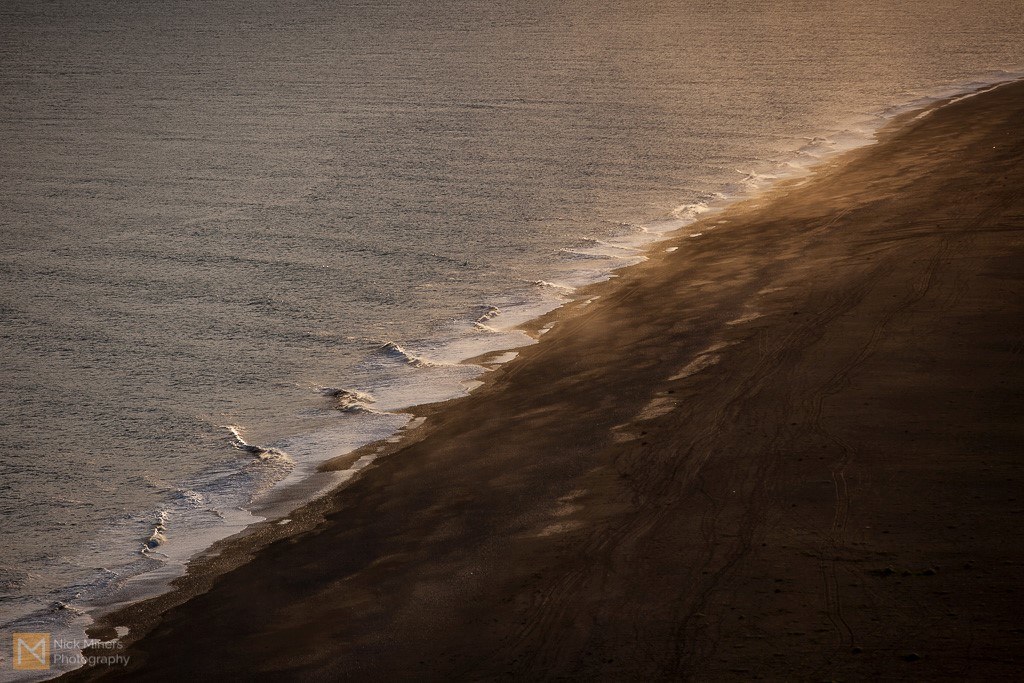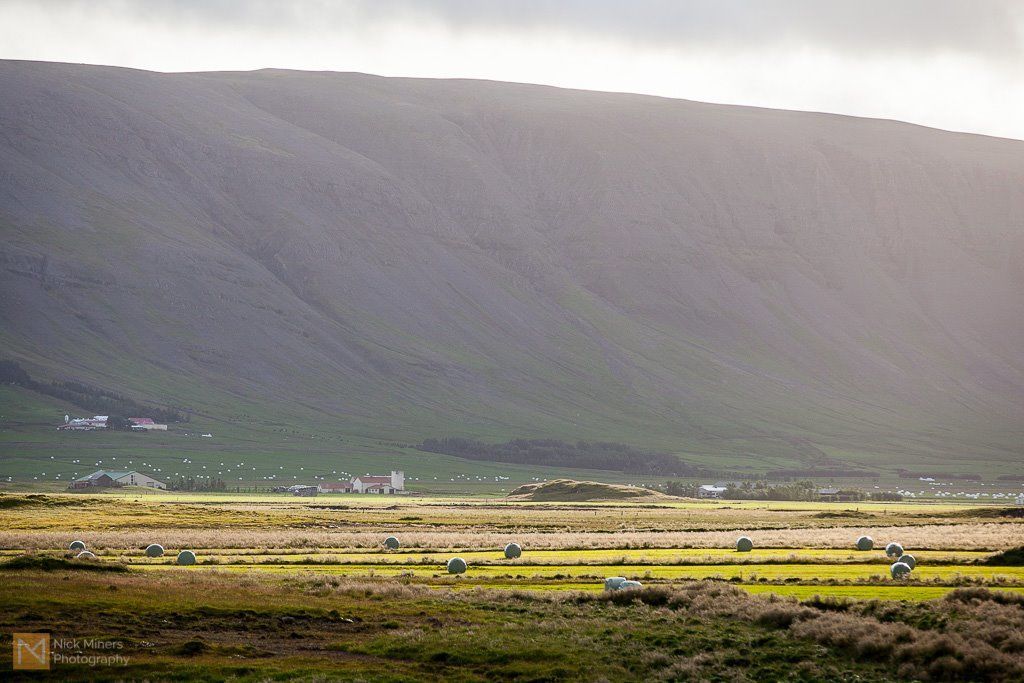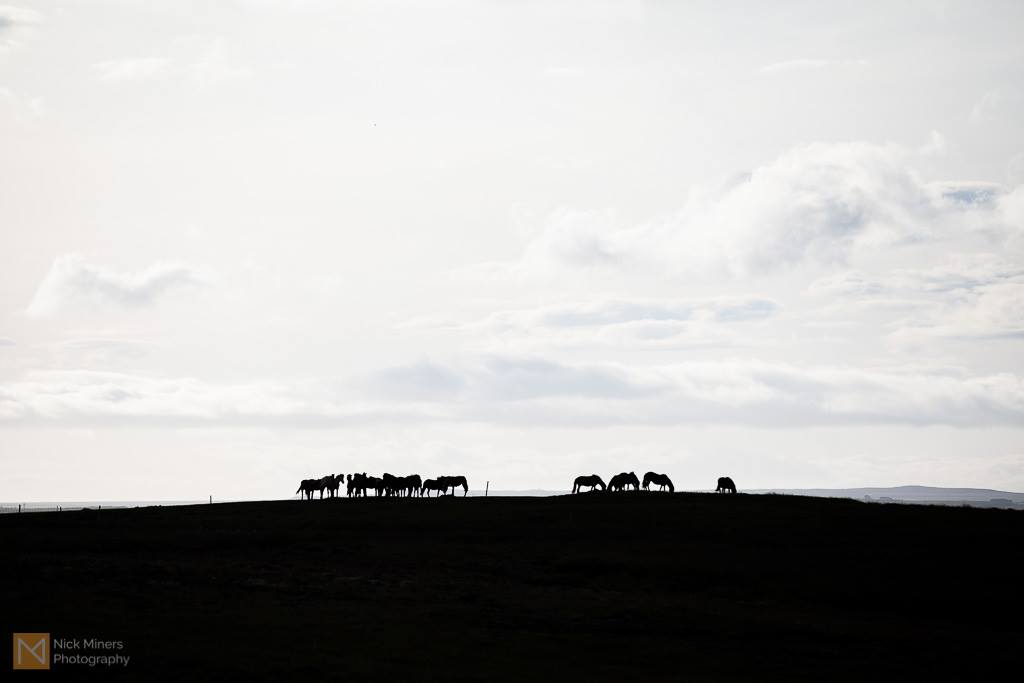 Comments