During the time of the Icelandic sagas a mighty steed was a must have status symbol for any self respecting Viking chieftain. And our fascination with horses continues right on to this day. And as far I can gather a lot of people from abroad are fascinated with the nimble, sturdy and versatile Icelandic horse.

In fact thousands of tourists come to Iceland each year just to experience even buy Icelandic horses. The guides at the horse farms often come from Germany, Switzerland or Austria where they are, well quite simply, crazy for the Icelandic horse and rightly so.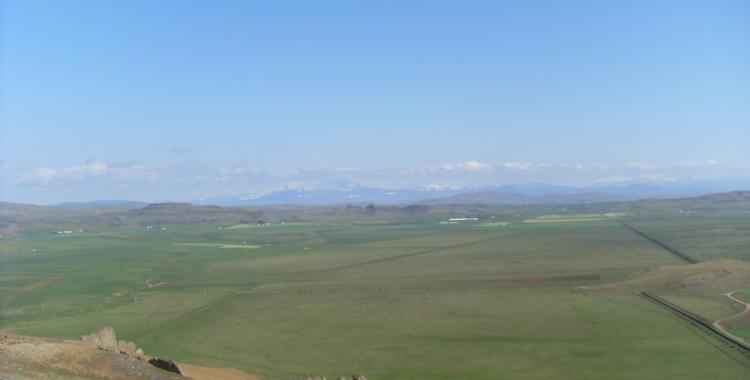 I can tell you right now that if you travel to Iceland and if you feel up to it you should get out of Reykjavik, go into the countryside and go horseback riding. You should not have problems in finding a place where you can horseback riding. there are just loads of horse rentals. Just make sure that the guides know what they are doing and that you get the right horse for your level of experience.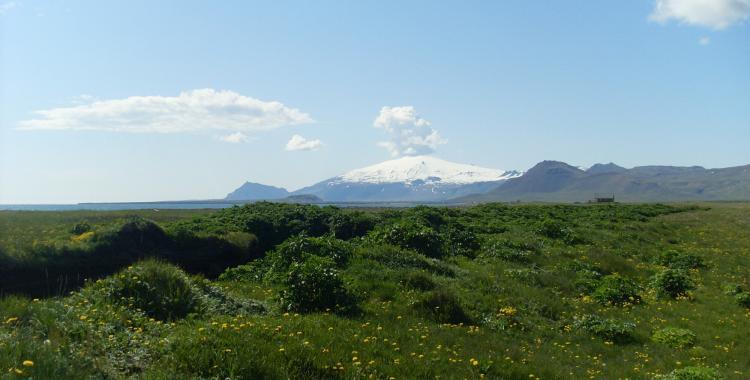 The best experience I have had on such a trip was few years when me and my wife went to a farm called to Syðra Langholt in the South of Iceland (we are not affiliated with them in any way and you try their services at your own risk). We had the good fortune of having a great guide, pretty decent steeds and simply awesome weather. The route we went up was really enjoyable, we went up a hill where we got a a fantastic view of the surronding countryside. The places you could see included the ancient seat of the bishops, Skálholt and the hyperactive volcano Hekla. On the way back the horses broke into a gallop (or "skeið" as the fastest run of the Icelandic horse is known in Icelandic), thundering down that dusty road. It was nothing but pure joy!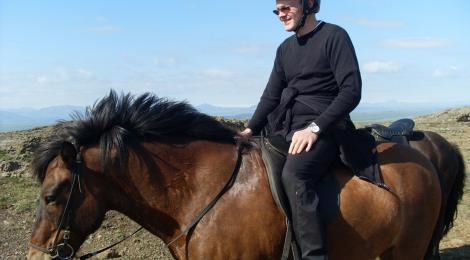 Another memorable trip was last year when we took our daughter for a 2 hour horseback riding trip on the Sneafellsnes peninsula. The view of the famous Snaefellsjokull glacier and weather was fantastic but unfortunately the horse carrying our daughter decided to bolt  and she took a bit of a tumble. Luckily, she was not hurt and got right back on the horse and completed the journey back to the stables.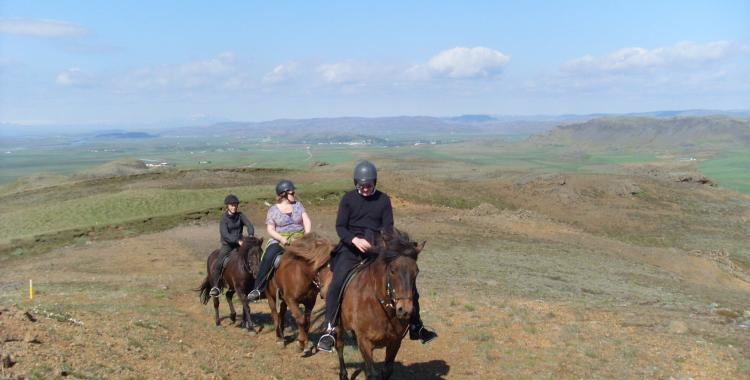 And how to find that great horse rental? One way to do so is to go on Trip Advisor and look up "Icelandic horse rental."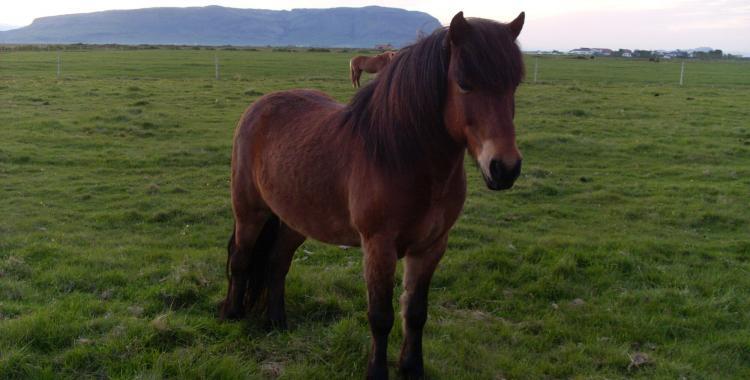 A little side note at the end. I love the Icelandic Viking metal band Skálmöld (or Age of Carnage). Here is their song about Sleipnir, the eight legged horse of Odinn.
Comments