We were browsing Reddit the other day, we especially like the thread called  r/VisitingIceland/  where people who have visited Iceland talk about their experiences or those are about to visit the country.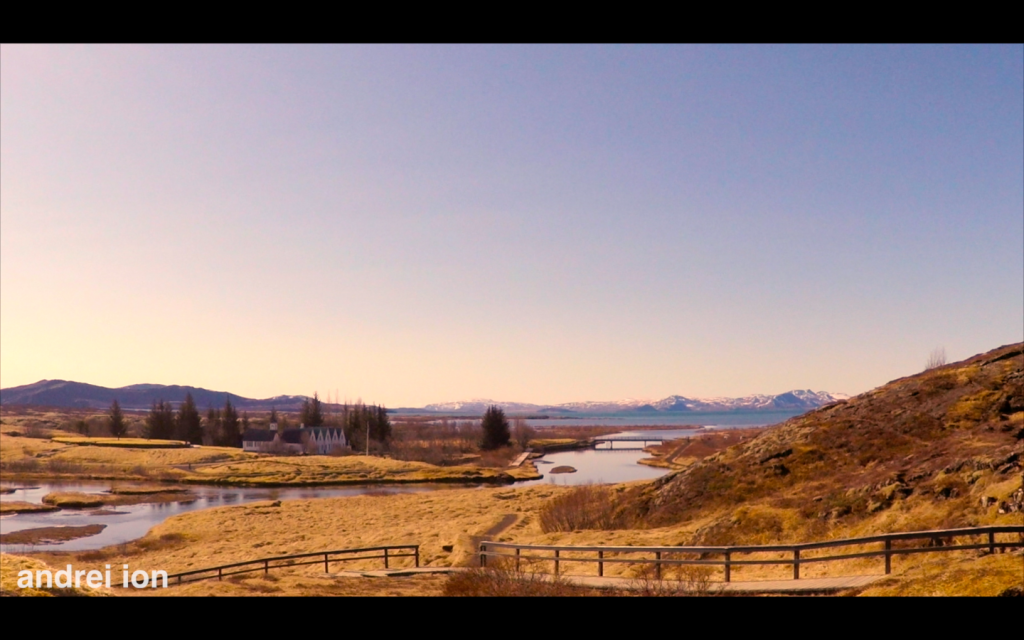 What advice would you give to those who visit Iceland?
Definitely do one of the tours. At first they might seem a bit pricey but they are in fact a bargain considering the time spent on the road, the guide and all the places you'll see. Golden circle is probably the most common and the one I did but I'm sure other tours have to be great. Maybe with a bit of preparation in advance you can do these trips on your own but if you don't want to put the effort into it or you don't have the time the tours are an easy solution for a great trip.
Do you have plans to return? And if so, what places do you want to see?
Yes. I would like to see the northern lights at some point. Also some different trip (volcanoes, whales) might be interesting. I didn't manage to get to the blue lagoon in this trip although initially I had plans to do it. (I stayed only 3 days) So that might be one of the other destinations I would like to see.
Anything you would like to add?
Maybe it gets warmer.. but was freaking cold!
Well it is called Iceland for a reason! 
Comments