Now, I have a ridiculous fear of heights which is frustrating since I really enjoy hiking and have, in spite of my vertigo been fortunate to complete many of Iceland´s best hiking trips. But caving, well I haven´t done a lot of that although I have no qualms about it. I have explored the rather imposing Surtshellir cave and some cave near Thingvellir that I cannot remember for the life of me what is called.

Guide to Iceland has over 30 different caving tours on its website so I decided to share with you the three caving tours I would like to go on if I ever get the chance (hint, hint Guide to Iceland!).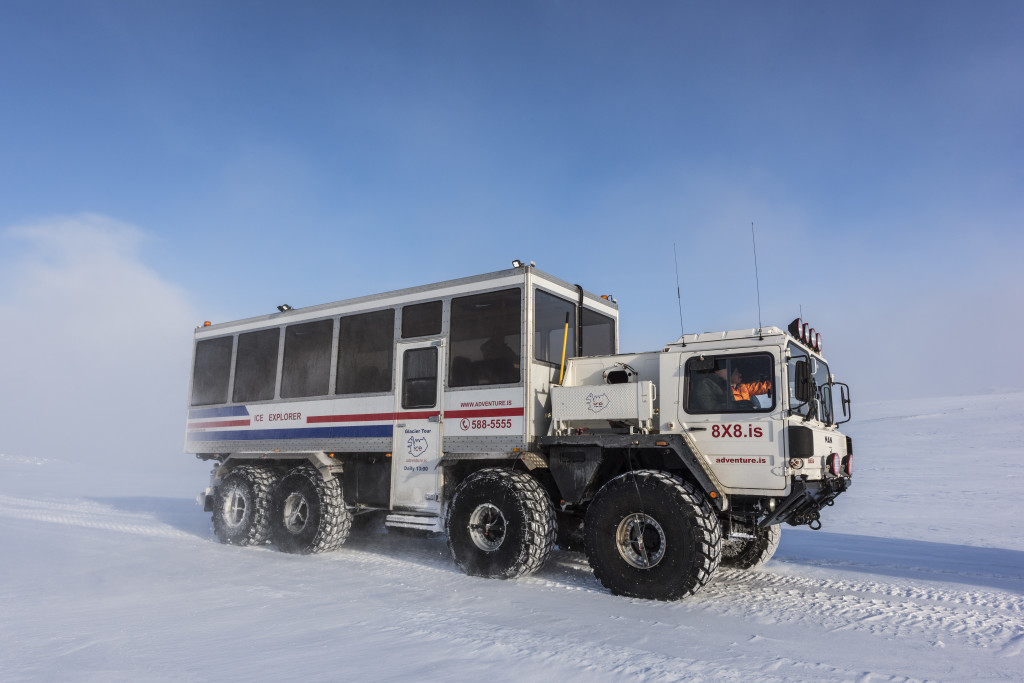 Langjokull Ice Cave
My dream tour would be to explore the man made ice cave in the Langjokull glacier. You go on this monster truck up to the glacier and then you literally enter the glacier and explore hundreds of meters in there. The idea of entering the ancient glacier is absolutely thrilling to me.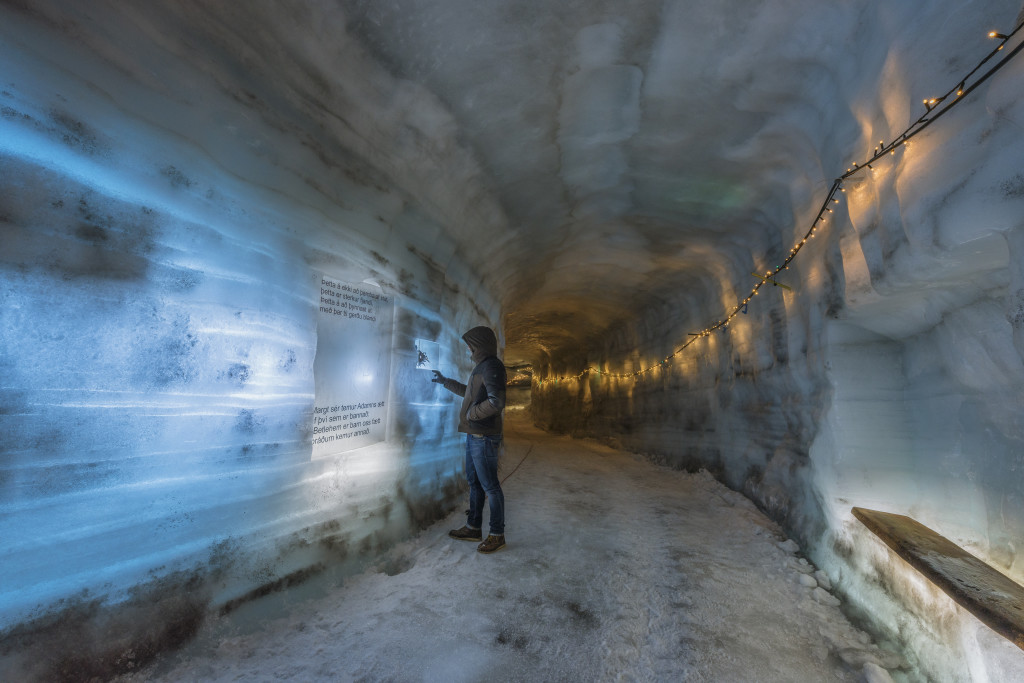 Enter the Volcano
If the idea of entering of a frozen glacier does not appeal to you, the thought of entering a (dormant) magma chamber of a volcano might be right up your alley. It is another thing that I would love to do. Luckily for me, the Thrihnjukagigur volcano is relatively close to Reykjavik. I think this is worthy of a bucket list entry, at least for all of you geology enthusiasts out there.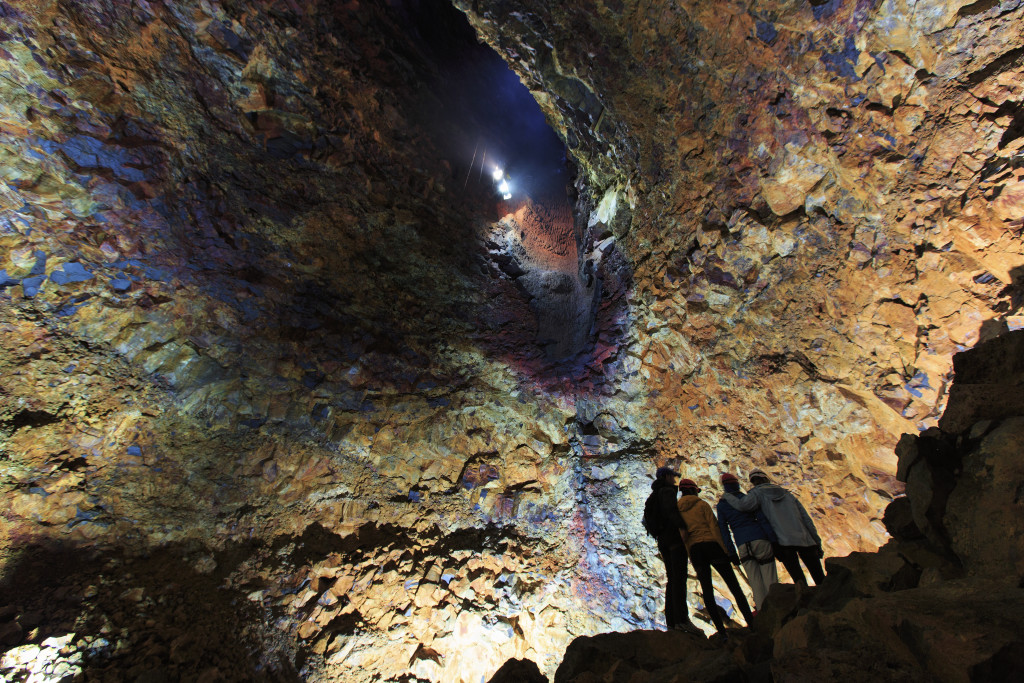 Skaftafell Ice Cave Tour & Jokulsarlon Glacier Lagoon
As the readers of Stuck in Iceland may have noticed we have special affinity for Jökulsarlón glacier lagoon. With this tour you explore the south coast of Iceland, going all the way to Skaftafell and the glacial lagoon. If you crave caving you will be alright since this tour includes nothing less an entering an ice cave. Definitely a great way to spend two days. Browse the selection of cave tours to find the ice cave tour you like. If you have a car you can also join this ice cave day tour from Jökulsárlón glacier lagoon.
Enjoy your journey to the undergrounds of Iceland!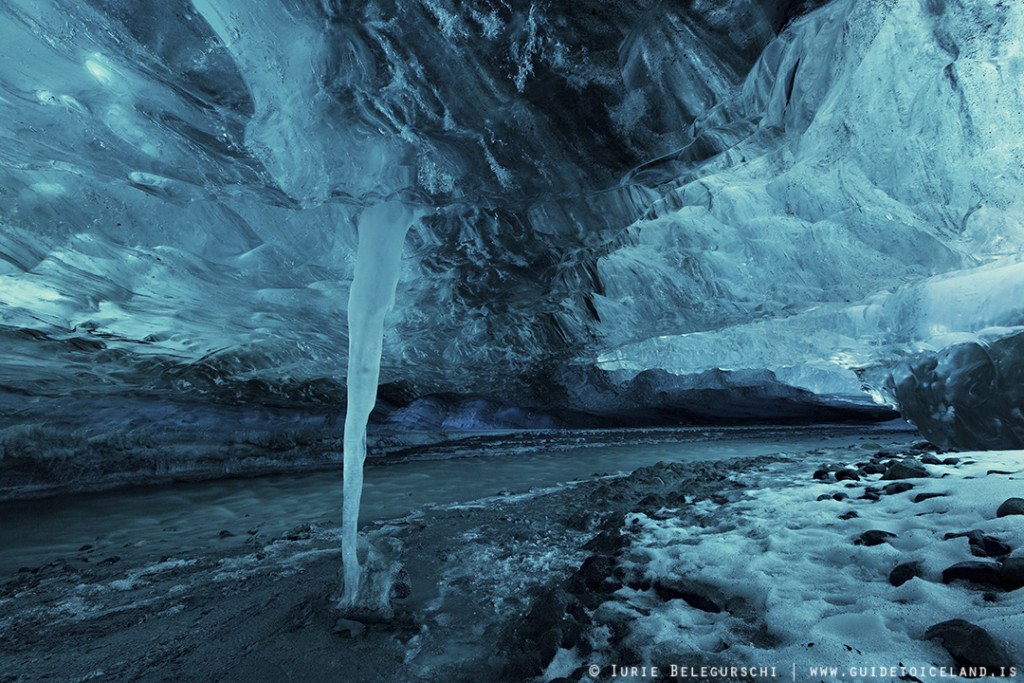 Comments